Can you believe it Juicers, another year has passed, and were back at the greatest awards column above the Mason-Dixon line. I had such a great time at the movies this year even with everything going on, the theater is still my escape. I know you have been waiting for these prestigious awards to come back and again a new award has been added, so here they are the 2021 Juicy's for your reading pleasure!
Male Rising Star of the Year – Cooper Hoffman
I had a few candidates for this one, but no one blew me away like Cooper Hoffman. The pedigree is obviously there, but his charm and the way he had such a hold on Alana in LICORICE PIZZA, was the same hold he had on the audience. He has an extremely bright future and we should all be excited to see it.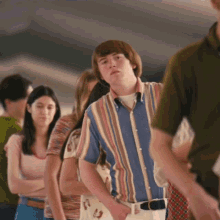 *Others Considered
Female Rising Star of the Year – Thomasin McKenzie
Easily, the most loaded category this year. I almost picked her for this last year but her LAST NIGHT IN SOHO costar just beat her out. This year she had an even bigger year and is becoming a genuine star. She starred in the movie I just mentioned, she also had a very interesting role in M. Night's OLD, and showed up for a second in THE POWER OF THE DOG. Three films with three highly acclaimed directors, she is well on her way to a top flight career.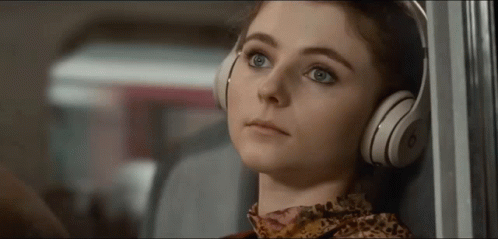 *Others considered
The Third Annual Tony Perkis Award for Villain who may have had a point – Cate Blanchett in Nightmare Alley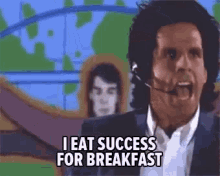 A little about the award…Ben Stiller's character Tony Perkis from the iconic film Heavyweights, in my opinion had a point in being mean to those kids. They were at FAT CAMP to lose weight and they were sneaking snacks in and just complaining all the time. Sure his methods were harsh ("Lunch has been cancelled due to lack of hustle, deal with it") but he had the right intentions for the kids.
For most of NIGHTMARE ALLEY you think you have a grip of what is happening. When it is revealed that Cate Blanchett's character was a puppet master, it hits you but it also makes sense. The reason she had a point though is that Bradley Cooper's Stan was a complete asshole, and deserved everything he got. So it is hard to even be mad that she duped him because he should have to eat live chickens for the rest of his days.
*Others considered
The Third Annual Comeback Player of the Year – Kirsten Dunst
We had not seen her in a movie over the last 4 years, so to see her back, and be back in the Oscar conversation is awesome. She is fantastic in THE POWER OF THE DOG, and it is fun to see her on screen with her off screen husband Jesse Plemons. I hope she does not take another 4 year break because she is still one of the best actresses we have.
The First Annual Stan Lee Award for Cameo of the Year – Chris Evans in DON'T LOOK UP/FREE GUY
A little about the award…Stan Lee cameo'd in every Marvel movie for a few seconds in a hilarious way. So we are finding someone who is famous and finds a way to show up somewhere in a movie in a fun way.
Chris Evans of course has been Captain America for so long, but he is actually hilarious in a lot of the things he does. He did two similar cameos in DON'T LOOK UP and FREE GUY where he only shows up for a second in both of them but makes you do the Leo from his chair gif when he does.
*Others Considered
The 2nd Annual Jon Favreau Chef Award for best looking food in a movie – Mac and Cheese in MALCOLM & MARIE.
A little about the award…in the movie Chef Jon Favreau makes the most incredible looking food throughout the movie. However, everyone remembers the incredible grilled cheese. So I wanted to award the food that popped off the screen and made me want 4D technology.
I will say it, I am a big Mac and Cheese guy. I have long been on a quest to find the greatest M&C in the world, with Breadcrumbs, baked, the whole 9 yards. But, I am not an elitist, I respect a good box of Kraft when you need it, and Zendaya makes a scrumptious looking Mac in MALCOLM & MARIE.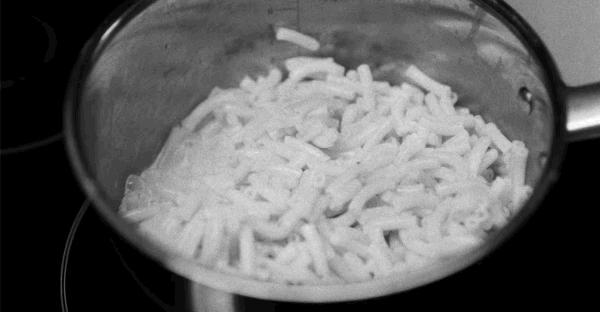 It reminds me of the Mac plate in HOME ALONE, that Kevin just never eats. The scene though is made even more exciting by watching this breakdown of it.
*Nothing else was considered, this looked too good.
The Third Annual Viola Davis Award for movie that made me cry the most – Blue Bayou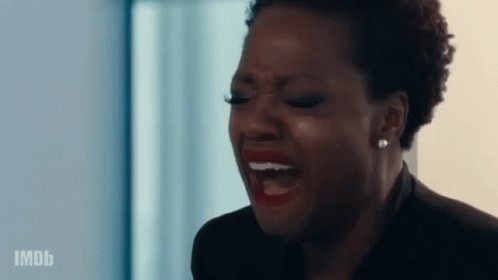 A little about the award..Viola Davis is the G.O.A.T. movie crier, simple as that.
BLUE BAYOU was a movie not nearly enough people saw this year. A really good and important story considering the climate we live in. It also has a gut punch of an ending that had me streaming tears in the theater. I was happy I was alone actually because it was probably really ugly in my chair. Check out this movie though because stories like these are not being made enough anymore.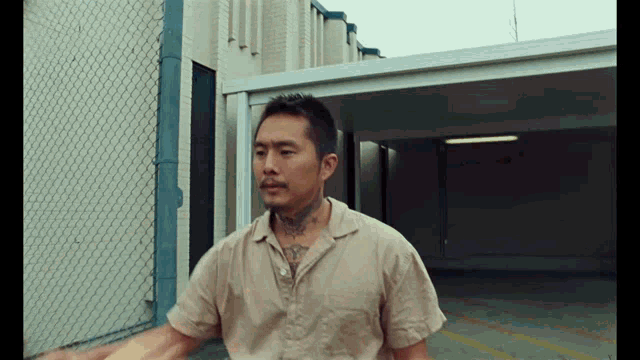 *Others considered
The Third Annual Kevin Garnett Award for most Out of Left Field Performance in a movie – Alana Haim
A little about the award…if you read the 2019 Juicy's this award was named for Kevin Garnett because of his incredible performance in UNCUT GEMS.
What an absolute star this girl is. She has been in a band with her sisters for years, but has never done any sort of acting. She carried this film along with Cooper, and brought an energy we do not see often on screen. This literally came out of nowhere except the brain of Paul Thomas Anderson, and boy are we glad it happened.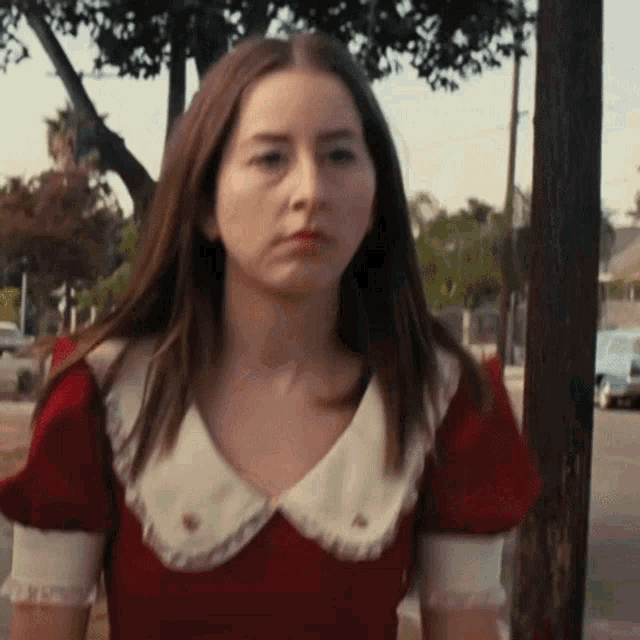 *Others Considered
Female MVP of the Year – Jodie Comer
She arguably could be in Rising Star of the year, but her two performances this year were so good and so tough to pull off, she had to be here. First in FREE GUY, she had to play two different roles, with two different accents and have basically two separate love stories. And she still figures out a way to go head to head with Ryan Reynolds. In THE LAST DUEL, she plays one character, but has to play her three different ways depending on where we are in the story. She has so much talent and still is so young, I am interested to see her choices. Apparently, she can sing and has said she wants to do a musical, which if you know me by now I am obviously down for that.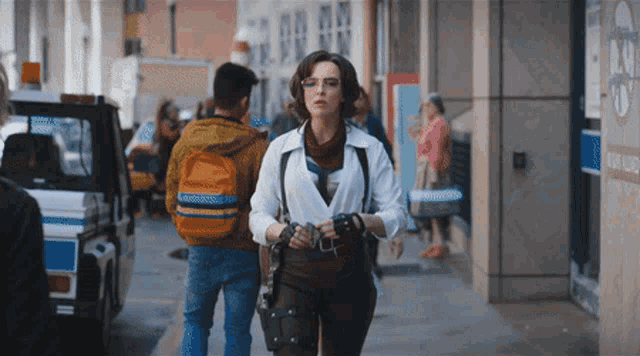 *Others considered
Male MVP of the Year – Andrew Garfield
What a year for this guy as he continues to become one of the biggest superstars, but also one of the best actors we have. He started the year with the Gia Coppola film MAINSTRAM, which I did not love and not a ton of people saw. However, his performance was frenetic, exciting, and extremely memorable as a pseudo Jake Paul style Youtuber. Next was his transformation in THE EYES OF TAMMY FAYE, where he and Jessica Chastain became The Bakers. He was lost in that character and brought a hilarious southern accent to it as well. His performance of the year though is as Jonathan Larson in tick, tick…BOOM! Who knew this guy could even sing, and he sang all these songs better than most of the people on the Broadway soundtrack. This is the movie where he really became a superstar in my mind. Oh but of course, how we can we forget his incredibly charismatic performance in his return as Peter Parker in NO WAY HOME. It was amazing to see his character get justice for what happened in his franchise, and most people came away from that movie saying how he is the best to ever rock the Spidey outfit. He had an incredible year and I cannot wait to see what he does next.
*Others Considered
Acting Pound For Pound Lists
I love Boxing and MMA and Pound for Pound lists are always all the rage. So I decided lets rank the actors in a similar way. These lists are comprised based on two things.
Acting Ability
Popularity in a sense where would you see the movie because of this person
I say this every year, but I mean it. THANK YOU so much to anyone who has read anything on this website in the last year. I love writing about movies, and talking to people about movies because everyone sees things just a little differently. I hope we continue to have a great time at the theater in 2022!
*You can find my 2021 Rankings here.
*You can find all of my Movie Ratings here.
*You can follow my Letterboxd account here.