*The only spoiling might be your relationship by the end of this…
IMDB Synopsis
Smoldering tensions and painful revelations push a filmmaker and his girlfriend toward a romantic reckoning.
"And that, Malcolm, is what authenticity buys you."
Relationships, as a numerous movies in the past, are fickle beasts. One wrong look, or word can set off an argument that could swell into numerous others. Sam Levinson's intimate new movie Malcolm & Marie shows us that phenomenon but in the most claustrophobic and intimate way possible.
During the pandemic making movies has been tricky, so Levinson came up with a 2 person story in order to try and film in a safe manner. The story takes place over one night in real time and it basically shows one long back and forth argument of our eponymous couple. It happens on the night of Malcolms biggest movie premiere and he comes home on cloud 9, not knowing what his night is heading toward. What makes this watchable, like something like Marriage Story, is the dynamite script and visceral cinematography. Oh and the two leads are absolutely stunning.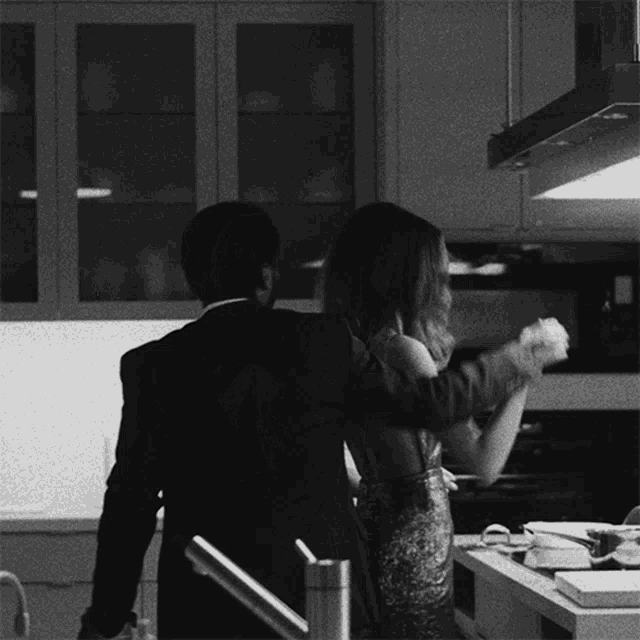 John David Washington and Zendaya absolutely own the screen every second of the film. The main thing that makes this work is throughout the movie you as a viewer are flip flopping allegiances, because you will think well Malcolm cant come back from that, or holy hell Marie just stepped over all the lines. But damn if their chemistry was not bursting through the screen in every scene. The way it is shot, in stunning black and white photography, as well just makes you feel like you are sitting on the couch watching all of this play out and it feels so raw and emotional.
Stock Watch
Stock Up – John David Washington
He will soon be the biggest star in the world, it is as simple as that. He has show in BlackKklansman, Tenet, and now this that he can do everything and has that star charisma we just cannot explain. His endless monologues, and physical acting made me tired just watching it but he gives everything to this role. Knowing the backstory he is basically playing a version of the director so seeing his raw emotion must have been intense for the two of them. JDW is an absolute superstar.
Stock Up – Zendaya
Speaking of superstars, I hope JDW has a seat open next to him on the rocket ship because she is right next to him. Her energy and fervor just pop off the screen and again she just has that it factor that we always just want to put our finger on. The way she can go from crazy, to sexy, to angry, to smart and sensible is incredible and should garner her a couple award nominations this spring. She will be in our lives for a very long time.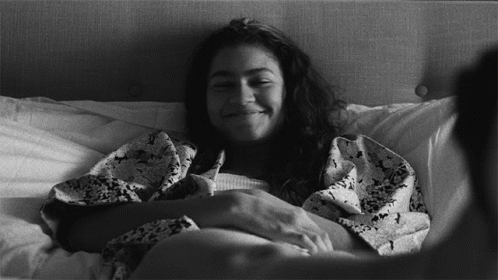 Stock Up – Sam Levinson
Another son of a legend who is starting to make his own name. Euphoria is one of the biggest hits on TV right now and he wrote this movie with Zendaya because of their working relationship. He seems to have a good grasp on real world conflicts and what makes humans tick. I really like his writing and he has an eye for the camera as well so I am very excited for whatever he decides to make in the future.
*A couple other tidbits
That mac and cheese looked so good and I may or may not have made some myself after watching this play out.
The score by Labrinth was engaging and felt very apt for the story.
The house they shot this in was beautiful and honestly you get lost as the camera moves around it.
This movie will not be for everybody that much I know. It is a lot of yelling, a lot of emotions, and not a ton of action. But if you appreciate great acting and a script that you can really dig your teeth into and think about, then you will have a good time with this. And again it is never a bad thing to watch two movie stars work together with fantastic chemistry. Oh and shocking I know, but it is on Netflix so you can go watch it right now!
Juice Rating:
*You can find my 2021 Movie Rankings here.
*You can find all of my Movie Ratings here.
*You can follow my Letterboxd account here.