*Will not spoil any twists…
IMDB Synopsis
A domineering rancher responds with mocking cruelty when his brother brings home a new wife and her son, until the unexpected comes to pass.
"I just want to say… how nice it is not to be alone."
Movies can be so many things to so many different people. Some movies you like because of the great performances, some because of the technical achievements, and some just grab you with a gripping story. A movie like THE POWER OF THE DOG for me is a movie I think hits two of the three of those buckets. I think the movie looks fantastic, it has some very memorable performances, I just had a problem with the story and really it never overly compelled me.
Directed by a legend of cinema in Jane Campion, this movie had a lot of hype around it from Netflix, and from the festivals. I finally got a chance to see it and I hate saying this but a lot of it was just boring. I was frustrated because Benedict Cumberbatch, Kirsten Dunst, and Jesse Plemons were all lost in their characters, while being set in these incredible vistas. Yet, the story just moved at a snails pace. When the movie does finally reveal itself near the end, it does not even give you a chance to process what happened before the movie ends. So overall with the story again I did not love it, however again the movie was just an absolute marvel to look at.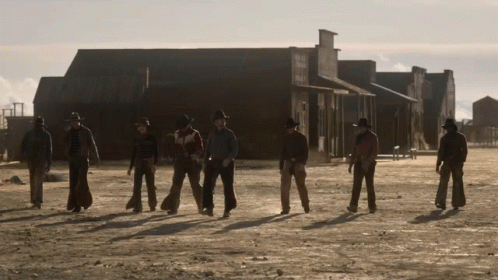 The Cinematography was done by someone I have never really heard from named Ari Wegner, but again the look was still fantastic. It was one of the best looking Westerns I have seen in awhile mainly because they did not try and do too much. Simple shots of great backgrounds that are just framed perfectly. Oh and it doesn't hurt they are accompanied by Johnny Greenwood's score, which in my opinion is arguably the best of the year. So if you are having trouble with the story the visuals and the audio will keep you flowing toward the end.
Stock Watch
Stock Neutral – Benedict Cumberbatch
He's one of the biggest stars we have, but this is one of my favorite performances of his. He plays a complete d bag, different than the first hour of Doctor Strange, where he is just bitter with everything in the world. Especially his brothers choice in wife. He has a great arc, and plays it well which is typical for someone of his skill level on screen.
Stock Up – Kirsten Dunst
This is shockingly her first movie in 4 years, because she has been acting for so damn long. It was fun to see her out there again with her off screen husband Jesse Plemons and their chemistry, and cool to see her actually playing the piano. She obviously has been great in so many things over the years, but I loved seeing her back on the big screen where she belongs.
Stock Up – Jesse Plemons
I think he is starting to make the transition right now from high level That Guy, into real time leading man. He has already worked with a ton of great directors and with the right role, such as this movie, he can lead the movie from top to bottom. I have been a fan of his since he was a teenager, so to see where he is now is pretty incredible.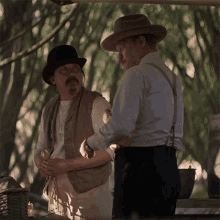 *A couple other tidbits
When you have Thomasin McKenzie you gotta use her more!
Kodi Smit-McPhee was great in this movie, and is getting a lot of praise, I just felt the twist with him was pretty telegraphed.
It is crazy how it does not look like Keith Carradine has aged a day since Dexter Season 2.
I like chapter format, but I do not know if it was necessary here.
This is clearly a good movie, I just do not know if I love it at this point. I will maybe watch it again before the Oscars because I know this will have a major presence. Clearly, I am conflicted, because there is a lot to like here, it just left me feeling a bit empty when the credits rolled.
Juice Rating:
*You can find my 2021 Movie Rankings here.
*You can find all of my Movie Ratings here.
*You can follow my Letterboxd account here.