*I guess?
IMDB Synopsis
A music-loving kinkajou embarks on the journey of a lifetime to fulfill his destiny and deliver a love song for an old friend.
"That girl is a whole lot of something."
Woah did this movie come out of nowhere or what? I literally had not heard about this movie until like 2 weeks ago and before I knew it a new Sony Animated movie dropped on Netflix. And it starred our king Lin Manuel Miranda. Of course Sony Animation has had their ups and downs but they have been a really solid studio for a long time now. Seeing as they dropped Mitchells vs. the Machines on Netflix and then signed a long term deal with them, it is safe to assume Netflix will be the home for most future Sony Animation, except Spider-Verse and the Hotel Transylvania movies.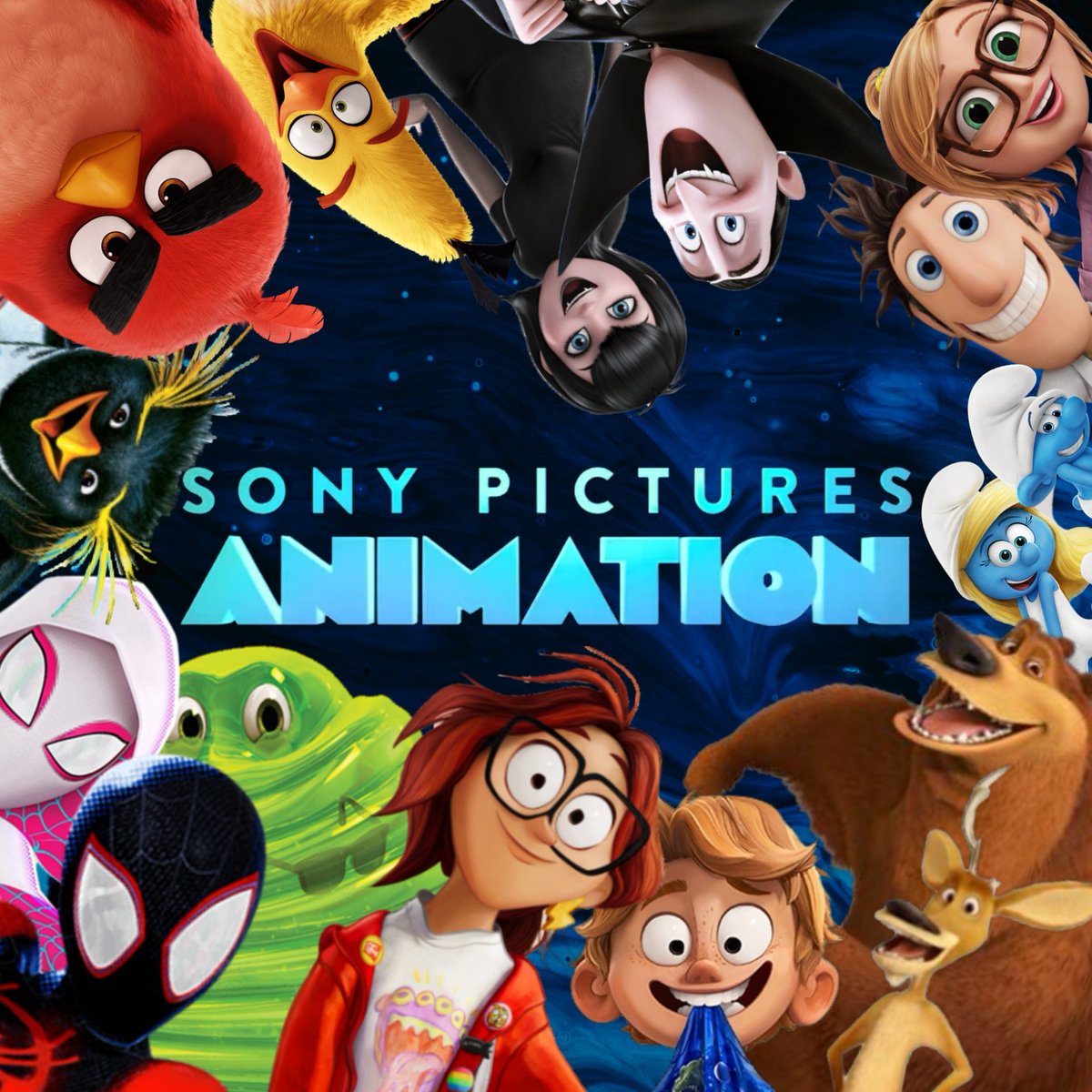 Vivo again came out of nowhere so I had no idea what to expect going in, except some great music of course. But I was surprised by how much the movie delivered even more than that. So let's stop mucking around and get to the ratings.
Animation – B+
I was pleasantly surprised because the trailer made it seem like this would have the animation style of most kids shows. Which is big unappealing bubbly characters, with overly 3D faces. I was wrong, this had some very easy on the styling and the colors throughout the whole movie were eye catching. Sony has continued to impress me with their unique animation styles throughout their movies.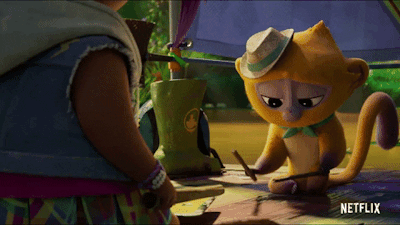 Voice Cast – B
Lotta great voices here with Zoe Saldana, Michael Rooker, Brian Tyree Henry and even Gloria Estefan. But lets be honest, this is the Lin Manuel show. The movie completely revolves around his energy and his music (will be discussed soon) and falls apart if any of his work doesn't land. So yes I thought he was great.
Music – A
For an animated movie you are really not gonna find more unique and contemporary soundtrack than this. Sure a lot of it has the same style as In The Heights, but obviously I love that music. So seeing these characters bring that same style but kid friendly was great. And it made me happy to think kids can be introduced to Lin's music this way and then see In The Heights or Hamilton later. The opening number here "One of a Kind" is a standout and will be listened to numerous times by me.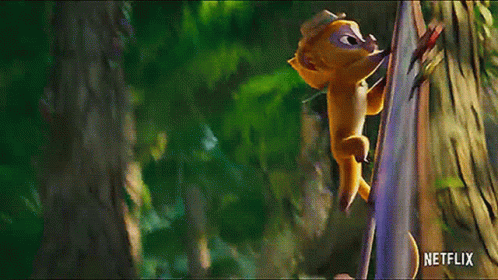 Story – C-
I actually thought the twist at the beginning with his owner dying on the way to Miami was super interesting. Unfortunately for me though the movie than delves more into a friendship with Gabi who is a girl who as she says beats to her own drum I thought the movie lost some steam with their storyline, but anytime the music was the centerpiece the movie was humming.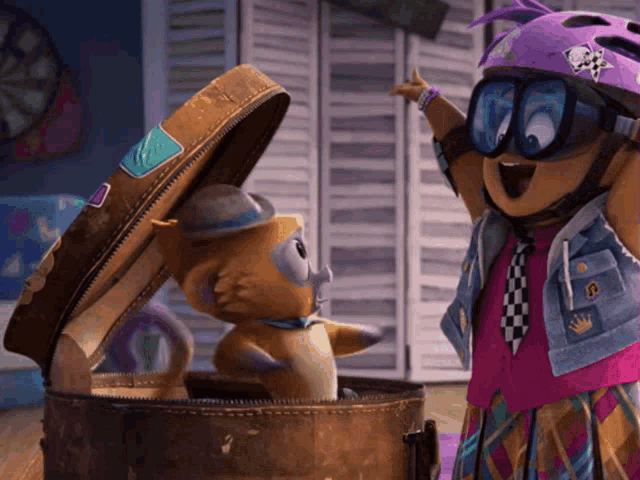 *A couple other tidbits
Michael Rooker as a big ass snake is a fun image.
Needed more from Leslie David Bakers character.
For a movie that basically came out of nowhere, I had a lot of fun with it. The music is contagious and the animation is enjoyable to look at. I really do think kids will enjoy this and it will be good again to be exposed to a great artist at a young age.
Juice Rating:
*You can find my 2021 Movie Rankings here.
*You can find all of my Movie Ratings here.
*You can follow my Letterboxd account here.