2021 was a year of change for the world of Cinema, and that was due to a number of different things that happened. One is that COVID is still raging throughout our country, so theater going is still rare, and streamers have been booming. Sites like HBO MAX, Peacock, and Paramount Plus all started putting movies on their streamers the same day they went into the theaters. Which de incentivized people from going at all, unless it was a Marvel movie. I still will always promote the theater going experience because I feel that is the way these filmmakers intended their movies to be show. No matter where these movies show up though we are still seeing a ton of quality, and I saw over 190 new 2021 movies which made my list trickier than usual, but here goes with my Top Ten Movies I saw in 2021.
10. Spider-Man: No Way Home – Juice Rating 87/100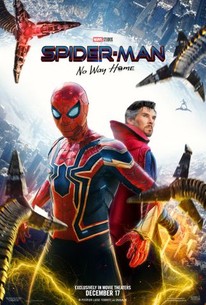 The experience of the year to say the least. This is the movie that brought everyone back to the theaters, and brought all our favorite characters from the past back to the screen. The story is not perfect by any means, but it is just so much fun and has so much heart it is hard not to get sucked in. No matter where they go with this character we will always have this great trilogy with Tom Holland.
*Full review here.
9. The Mitchells vs. The Machines – Juice Rating 88/10
The new animated film from the Lord & Miller team at Sony was not necessarily a surprise, but stood out among all the Disney, Pixar, DreamWorks, and Illumination movies this year. The reason for that is because it was unique, it was edgy, and tackled a relevant topic (our addiction to technology) in a fun and not so in your face way. This story was relatable because it all happened basically on a classic college road trip with a family that might feel similar to your own. All in all this movie is just a fantastic time and a wonder to look at. Check it out on Netflix!
*Full review here.
8. tick, tick…BOOM! – Juice Rating 89/100
This combined a bunch of crazy talent into one movie all of who seem to be having big years. Lin Manuel Directed this and he has this year alone written IN THE HEIGHTS, wrote the music and starred in VIVO, and wrote the music for ENCANTO. Andrew Garfield starred as Jonathan Larson and he has been in 4 movies this year, and of course the year of the Musical which will be discussed later in this very list! The music, the story all of it is brilliant and heartfelt and for the hardcore musical fans, the Sunday scene is basically the Avengers for Broadway. Again if you are just hanging around, flip on Netflix and check out this incredible story.
*Full review here.
7. Belfast – Juice Rating 90/100
Kenneth Branagh's semi autobiographical tale is a story about love in a time of crisis, and the hard decisions we have to make. It it also about how movies can be a savior for people when things are not going well around them, which is a story I can relate to. You can feel how personal this story is with every frame, and the performances from Jamie Dornan and Caitriona Balfe as the parents is just spectacular.
*Full review here.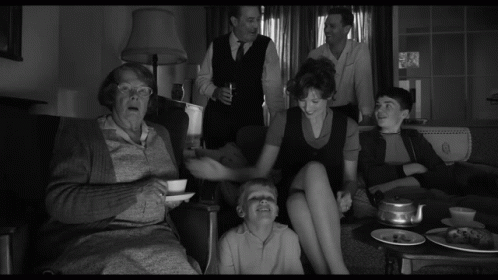 6. CODA – 90/100
What a gem this was to find that Apple bought out of Sundance. A story about a Child of Deaf Adults (CODA) and how she has to struggle with doing things for herself and for her family. This is just a great story that will have you deep in tears by the end of it. If you enjoyed SOUND OF METAL then I think you will feel similarly for this touching movie.
*No full review due to the weird release schedule, but check it out on APPLETV+.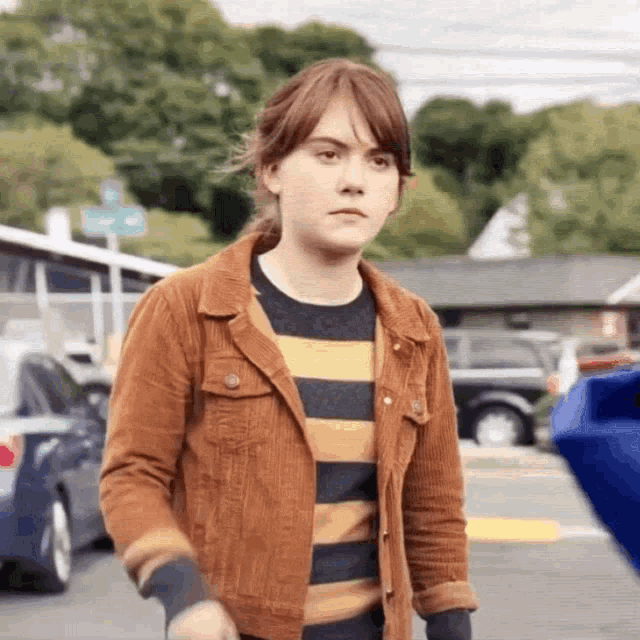 5. Dune Part One – Juice Rating 91/100
Denis Villeneuve taking on the greatest Sci-fi epic of all time, YES. To be honest the only reason this is not the number one movie is that it is not really a complete story. This is an incredible Part One, but we need to see how the story wraps up until we get the full picture. This movie was made for the biggest screen possible though and I am so happy my theater was as big and loud as could be. I still play Zimmer's score constantly because of how much it fires me up, and all the performances here are just top notch. I absolutely cannot wait to see Part Two.
*Full review here.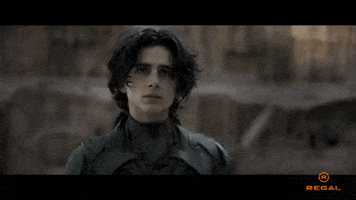 4. Judas and the Black Messiah – Juice Rating 91/100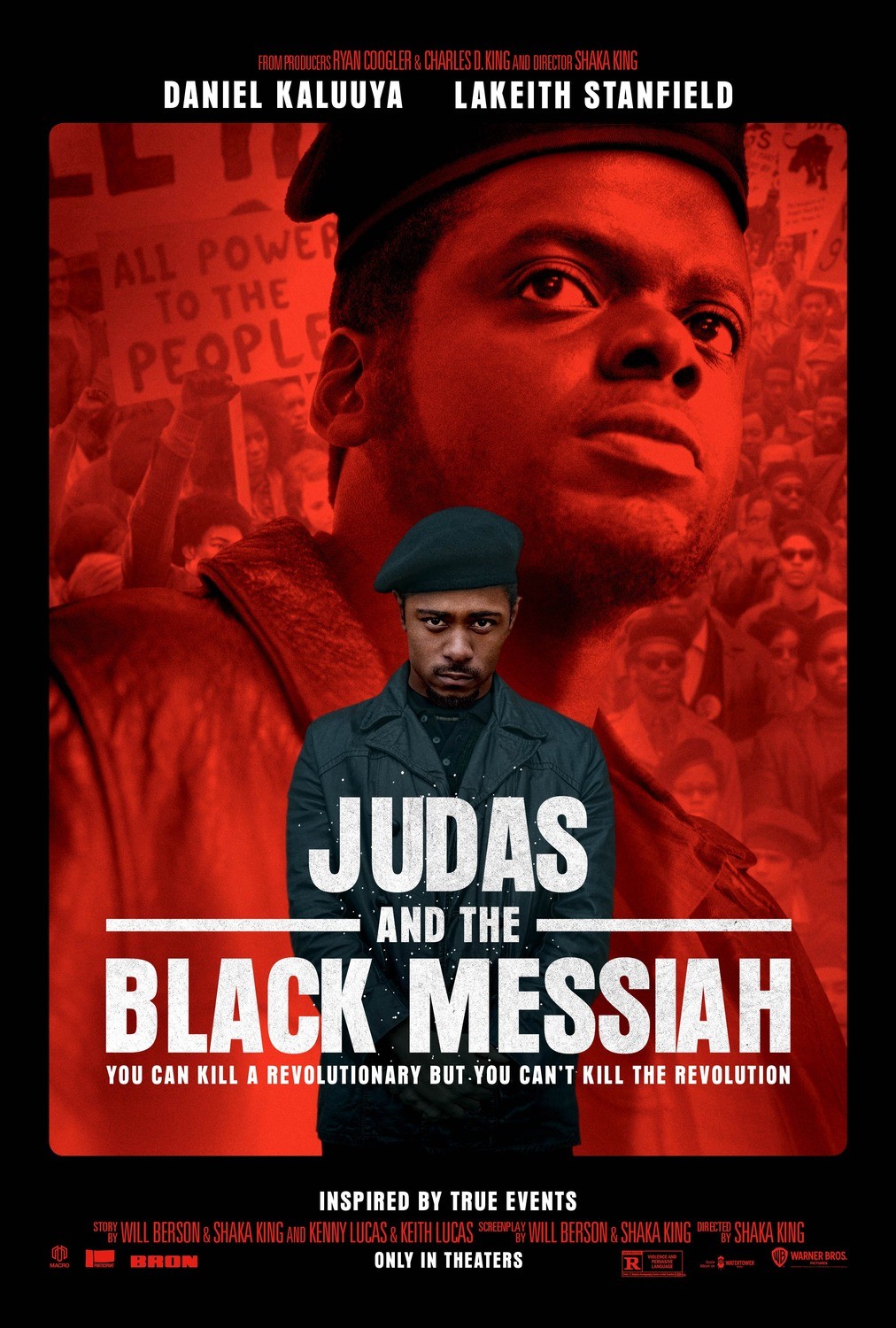 But Juice Man this movie came out in 2020. No it did not and do not let anyone tell you it did. This movie came out for the public to see in 2021 and we are going to talk about it accordingly. It has been a long time since this movie came out but it still resonates with me. The Daniel Kaluuya performance is second to none and some of the tension in those scenes has stayed with me since I watched it. Check this one out on HBO Max if you can, it is an important story.
*Full review here.

3. Licorice Pizza – Juice Rating 92/100
Sometimes you just want to hang out inside of a movie, and this year that movie is Paul Thomas Andersons version of his childhood in the San Fernando Valley. A story about young love, teenage adventures, and timing. The cinematography and music direction is spot on as with every PTA film, but the characters are so endearing, and relatable in so many ways that you just want to be friends with them. This movie was such a great vibe and something we all could use more of in our lives.
*Full review here.
2. In the Heights – Juice Rating 95/100
The year of the musical continued with my favorite musical of all time. I saw it on stage over 10 years ago, fell in love, and have been waiting for this movie ever since. It delivered on every level for me and brought stars into the world with Anthony Ramos, Leslie Grace, and Melissa Barrera. The choreography of all the show stopping music numbers, and the way they were able to elevate the the scenes from the stage to the screen, is impressive considering how another great show did not do that with DEAR EVAN HANSEN. In The Heights is so special to me and I am so happy I can pop this on HBO Max whenever I please.
*Full review here.
1. West Side Story – Juice Rating 96/100
I mean c'mon what else would it be in a year like this? The year of the musical was capped by the grandest of them all, made by the king of cinema. Spielberg decided to bring his version of the legendary musical to life and did so in a magical way. The blending of the stunning Kaminski camera work, with a mash up of the old and the new choreography, created an unforgettable experience. This movie could have gone wrong in so many ways, but they nailed every piece of it. And Rachel Zegler in her film debut was an absolute revelation. I think this movie is even better than the original, which is saying a lot because the original won Best Picture. I would not be surprised if this did the same.
*Full review here.
*A couple honorable mentions
Well Juicers, another amazing year at the movies in the books here in 2021. We live in a golden age of content and I hope we continue to get good quality films in the theater because it still is a great cultural experience. I had a great time this year and I cannot wait to see what 2022 has in store for us at the cinema.
*You can find my full list of 2021 movies here.