*This is literally one of the most popular musicals ever…
IMDB Synopsis
Evan Hansen is an anxious, isolated high-school student who's aching for understanding and belonging amid the chaos and cruelty of the social media age. He soon embarks on a journey of self-discovery when a letter he wrote for a writing exercise falls into the hands of a grieving couple whose son took his own life.
"A lot of people feel like us."
When I saw they made a Dear Evan Hansen movie it gave me pause for a couple of reasons. First I thought that the stage show is not very cinematic and the story is does not lend itself to the big screen. Second I saw Ben Platt, the man who won a Tony award for this role, playing High Schooler Evan and that is only an issue because Ben Platt played a college freshman in Pitch Perfect like 10 years ago. And lastly I thought are they just trying to capitalize on this Musical Movie boom we are going through. With those three things in mind I still tried to keep my thoughts open until I watched it play out, especially because I knew steady hand Stephen Chbosky was directing it.
The story is the same with Evan becoming a quasi celebrity in the wake of Connor Murphy's suicide because of a misunderstanding with Connor's parents. The main difference I would say than the stage show is that the Musical numbers just do not feel like they fit into the scenes naturally. The movie I feel actually could be a really solid drama, but when Evan has to sing For Forever just around the dinner table, it does not feel elevated at all from the Stage. So you have a relatively solid teen drama, but the fantastic music just feels so out of place, which is a real conundrum. It plays as one of the weirder viewing experiences of the year for me in that respect.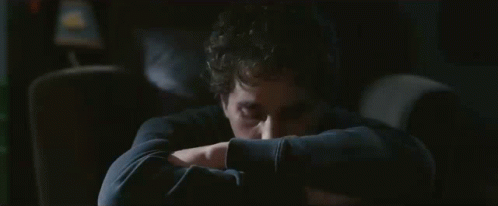 It is sad to see some of the scenes only because you feel like a lot of these great actors are almost being wasted. Academy Award Winner Julianne Moore and Nominee Amy Adams are hardly given anything to do at all, and its like why do you hire them if you do not want them to steal scenes? I also think a big part of the story they gloss over is the power that social media truly has. The stage show is great cause you can see all the tweets and videos on the screens on the stage and it is an interactive experience. That does not come across as well throughout the movie, which I thought was odd, because you would think they would want that as a centerpiece.
Stock Watch
Stock Neutral – Ben Platt
It is a very tough look but it is not all his fault. He obviously feels ownership over the rule, but he is clearly just too old at this point to pull it off. It takes you out of the movie which is the main issue, other than that his singing is obviously off the charts fantastic.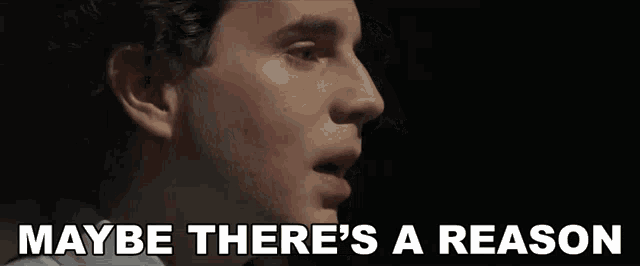 Stock Down – Amy Adams
Were not having a great run here for the great Amy Adams, sure she was part of ZSJL but The Woman in the Window (didn't even write about this one), and Hillbilly Elegy were big time stinkers. Adding another not so good item to the resume here is not helping anything, so I hope the Enchanted sequel, Disenchanted can get her back on track.
Stock Up – Kaitlyn Dever
I do love Kaitlyn Dever, and she has been steadily rising for years now since Justified. She can clearly do everything, even singing, so just add that to her long list of talents.
*A couple other tidbits
Amanda Stenlberg does not get a ton do here like in The Hate U Give, but she is still great.
Nik Dodani, Hilarious!
Julianne Moore's singing impressed me more than I thought.
Overall, the movie is not that good especially when compared to the stage show. The musical numbers just do not work besides You Will Be Found. Which is sad because all of the music is so great and is the reason everyone loved the show so much. But the subject matter just feels dated, and the social media aspect leaves you wanting more.
Juice Rating:
*You can find my 2021 Movie Rankings here.
*You can find all of my Movie Ratings here.
*You can follow my Letterboxd account here.