* Not much to spoil here…
IMDB Synopsis
A Yale Law student drawn back to his Appalachian hometown reflects on his family's history and his own future.
"You let her get away with this every time."
How far do you go to protect and forgive your family? Unconditional love is supposed to mean we love our family no matter what they do to us. This idea is extremely prevalent in Ron Howard's new movie Hillbilly Elegy, which you guessed it premiered on Netflix this week. This story is based on a best selling book written by J.D. Vance (Cincinnati Native, wuddup) about his life growing up around Middletown, OH (just north of the massive ass Jesus on I-75)
Oh this one got struck by lightning….
Its way bigger now.
I have driven by this statue and through Middletown hundreds of times in my life and it was very cool to see a story set in this area. People like to say these are the "forgotten" folk in our country so to see a family drama about life growing up in this environment was interesting. I just wish it was a little better.
The story follows J.D. (Gabriel Basso) as a child and as an adult in order to compare his childhood experiences to the choices he is making as an adult. Usually this is a cool concept, the execution is just not there. Which is odd, considering Ron Howard who has directed: Apollo 13, A Beautiful Mind, Willow, Rush etc…. is a highly accomplished and well respected director. Every story choice feels so bland and even when we dive into his mothers (Amy Adams) addiction to heroin and other substances, the character development was not strong enough to get me to care. We also see everyone in his family enable her which just makes us watching this story play out madder and madder.
The main strength of the movie comes in the performances, which is to be expected given the names involved with the cast. The narrative that has popped up around the movie though is Oscar Bait, because of course Amy Adams and Glenn Close have never won their deserved Academy Awards. And the inherent nature of the excessive makeup and dramatic scenes throughout extend that narrative, because other than trying to win an Oscar, this story offers nothing more than watching people deal with addiction in ways that do not seem beneficial.
Stock Watch
Stock Neutral – Glenn Close
A true titan of cinema, she continues to give great performance after great performance. Her quoting the Terminator, and acting like a bad ass in every scene was easily the best part of the movie. I hope she does finally get her Oscar because she is a gem and one of the greatest actors ever.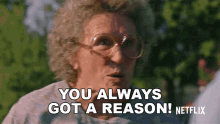 Stock Down – Amy Adams
She is just trying so hard and I respect the hell out of it. The performance just does not work for me on a lot of levels. Sure the character is not perfectly written, but at the end of the day it is the actors job to get us to care and even with Adams trying to throw 100mph none of it comes together for me.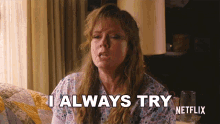 Stock Down – Ron Howard
Ron Howard is a legendary director, but people can make an argument he has not made a good movie since Rush (which kicks ass). Movies like: In the Heart of the Sea, Inferno (the worst Langdon movie), Solo: A Star Wars Story (I like this movie!), and now Elegy, he is making Hollywood level movies that just do not have the energy and depth of his classic stories. I still think he has the gift so I will continue to watch his movies but this was not one of his best.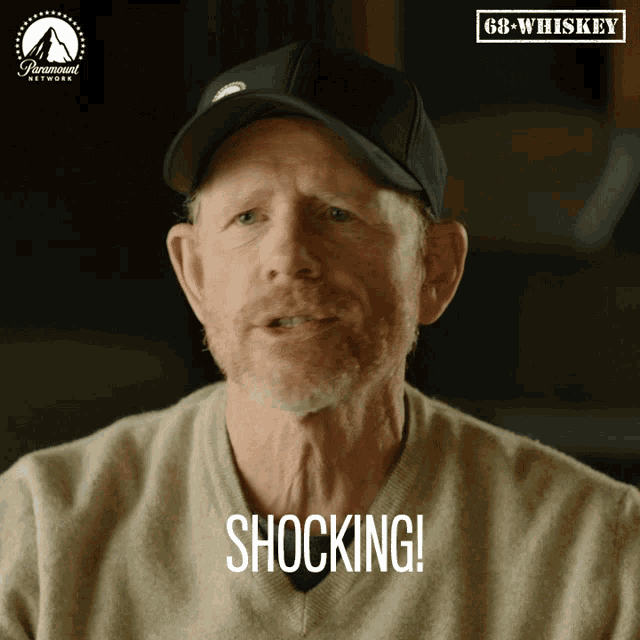 *A couple other tidbits
I would be lying if there was not excitement from me surrounding all the Southwestern Ohio aspects of the story.
Freida Pinto as J.D.'s wife is a pointless character to this particular story.
I enjoyed both actors as J.D. but I felt much more for the child version played by Owen Asztalos.
The dour score was a good representation of the tone of the movie.
This is a movie that simply meanders and is out of focus when I think about it. I wish we got to focus a little more on the addiction and what it did to his mother, in order for us to feel for J.D. more. Glenn Close kicked ass but this is not the award type movie Netflix thought they had when they put this out.
Juice Rating:
*You can find my 2020 Rankings here.
*You can find all of my Movie Ratings here.
*You can find my Ron Howard Rankings here.
*You can follow my Letterboxd account here.