*I mean if you care whatever…
IMDB Synopsis
An inexperienced fairy godmother-in-training tries to prove that people still need fairy godmothers.
"Life isn't as simple as Happily Ever After"
Holiday preparations are in the air and we have finally gotten Disney's signature Christmas movie for the year. Last year I know all us Juicers remember Noelle (Juice Rating 32/100), and this year Disney+ has come out with Godmothered, the step child of movies like Enchanted and Elf.
Directed by Sharon Maguire (Bridget Jones' Diary) we start off in the land of the Fairy's where Godmothers are transitioning into Tooth Fairy's because no one believes in Christmas anymore (A plot point in every Christmas story). Eleanor (Jillian Bell) is our precocious Fairy who just wants one assignment to show that she can become the Godmother she knows she can be. She finds that assignment in Mackenzie Walsh who had written a letter to her Fairy Godmother, unfortunately Mackenzie is now a 40 year old and now Eleanor has a lot more work to do. AND OFF WE GO…
It is really not that dramatic sorry for the pump fake, but after the set up we get your typical hijinx while trying to watch these two mismatched humans come together. What disappointed me though is that every scene just seemed to fall flat because of the lack of energy in the script. The movie wants to make a big statement about this idea that a woman does not need a man to survive, which honestly I think is fantastic, I just wish it was built up more that way. I mean the possible love interest was literally named Hugh Prince, so they were clearly trying to mess with a lot of stereotypes. When we reach the climax, the "villain" and the overall moral feel so out of place because of the lack of character depth.
Stock Watch
Stock Neutral – Jillian Bell
She clearly is committing to the bit more than anyone in the movie, which I give her credit for. But I had much higher hopes coming off Brittany Runs a Marathon and the new Bill and Ted, that I was a bit disappointed here. I still love her energy and I think she has a lot of different roles to play in the future.
Stock Down – Isla Fisher
It has not been the best last couple years for her and this feels like the punctuation on that. I still think she is a great actress and one of the funniest comedic actors we have. I just thought every scene with her brought the energy down, which is weird because usually she is chewing scenery and livening up everyone around her (I mean have you seen Tag?).
*Who's That Guy/Gal?
Utkarsh Ambudkar – 53 IMDB Acting Credits
Our boy from Brittany Runs a Marathon as well and many other roles is here again. This time he is playing Mackenzie's, dare I say, asshole boss. He plays the role well, but it is more just fun seeing him in the movie.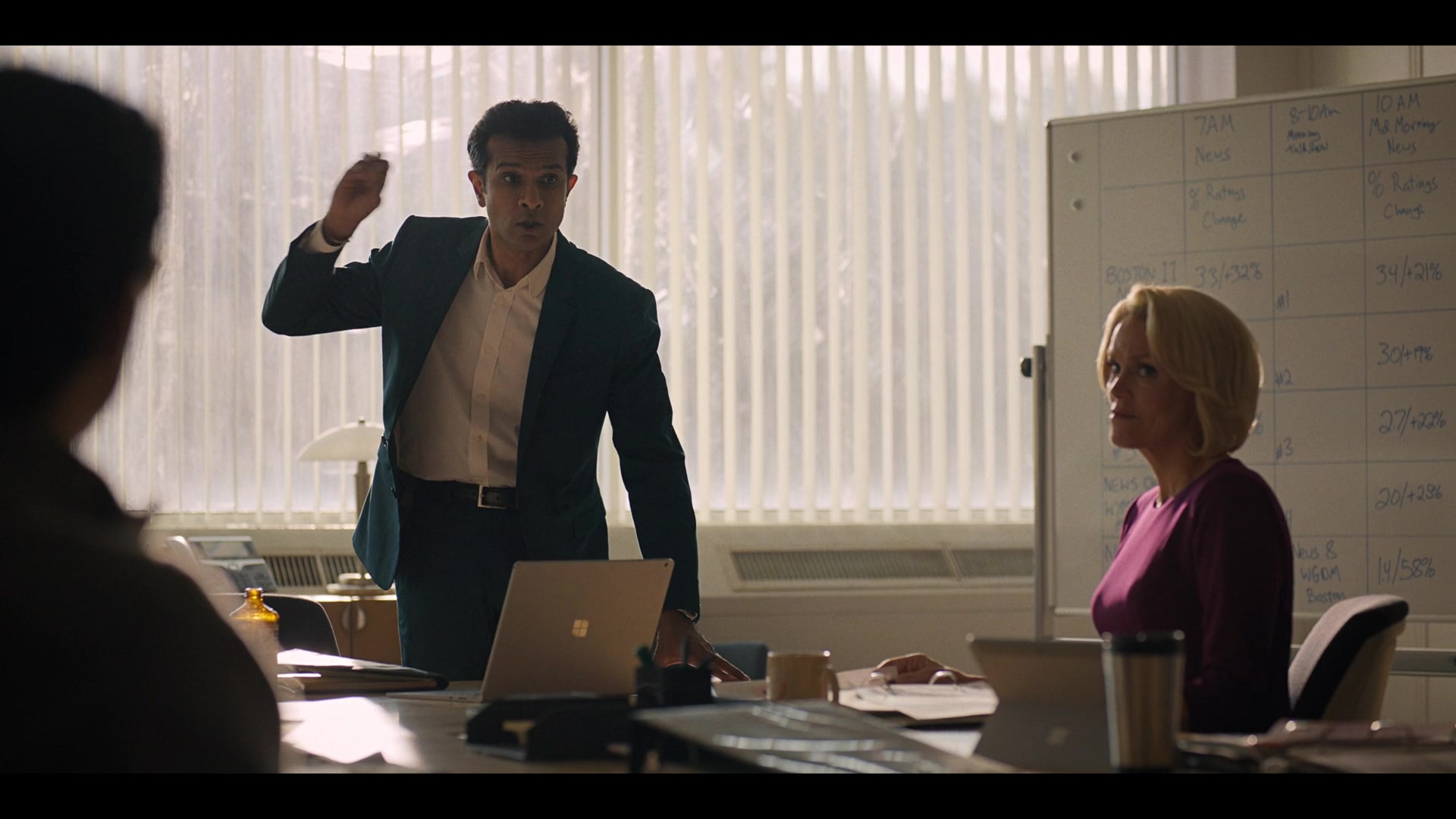 *A couple other tidbits
June Squibb fresh off her hilarious role in Hubie Halloween, again provides some laughs as the Fairy P.A. announcer.
Jane Curtain really does not need to be in this movie.
The carriage basically going full Cinderella was groan inducing even though you knew it was coming the whole time.
Listen, I get it Christmas movies are supposed to be corny, and hopeful, and they are not meant to be these dramatic pieces of art. However, Godmothered is one that just really did not work for me. It wanted so badly to be this hip and different type of Christmas movie, but it just ended up being pretty bland. I do not think this will be rushed into the holiday movie queue in years to come.
Juice Rating:
*You can find my 2020 Rankings here.
*You can find all of my Movie Ratings here.
*You can follow my Letterboxd account here.