*Not a ton here to spoil…
IMDB Synopsis
Antonio LeBlanc is a Korean adoptee raised in a small town in the Louisiana bayou. He's married to the love of his life, Kathy, and raising his beloved stepdaughter, Jessie. Struggling to make a better life for his family, he must soon confront the ghosts of his past after learning that he could be deported from the only country he's ever called home.
"Where are you from?"
I think the last few years have shown there are clearly a lot of problems in our country. We can go 1000 different directions with that sentence, but something that is not discussed that much is deportation due to adoption issues. Justin Chon's new film tackles that subject in a big way, by taking a bunch of stories he heard and learned about and creating a personal story based on those tales.
Chon wrote and directed the movie and it notably it is shot on 16mm cameras. This gives the movie a very distinct and gritty look that makes the story feel even more real. Seeing that it takes place in a lower class area of Louisiana, that look just makes you feel immersed into the world of Antonio (Chon) and Kathy (Alicia Vikander) LeBlanc. Antonio and his family moved to America when he was 3, but he was given up and adopted so he was raised by an American family. However, the correct paperwork was not filed and since he was adopted before 2000 he had to be deported. This is a man who lived in this country for 30 years and as the credits of the movie show, this is happening still to this day with people who were adopted before the year 2000. The movie does not really follow on the legal aspect though or the history of the laws, instead he chooses to focus on his family and his relationship with his daughter, and pregnant wife.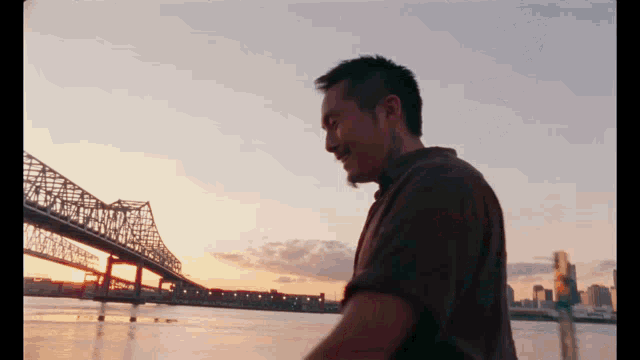 The family and how they choose to be together through everything is the backbone of the story, and why the climax of the movie is so effecting. One memorable sequence is when Antonio lets his daughter skip school and he takes her out on a special day to prove he will love her even when their new baby comes. It all feels very natural and again true to life in my opinion. It makes the drama that much more interesting when the characters are so easy to root for.
Stock Watch
Stock Up – Justin Chon
To be honest I had not really heard of him before this and he blew me away with everything. His acting was fantastic and emotional, his script was great and had me crying at the end, and the way he directed the movie was also with a very delicate touch. He is a very impressive artist.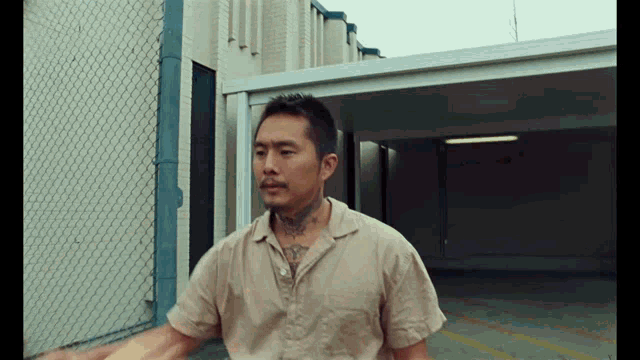 Stock Neutral – Alicia Vikander
I just talked about her in The Green Knight, but again she is great here in this role as a wife and a mother who has to make agonizing decisions. She also gets to show off her singing skills when she sings the titular singer Blue Bayou at a party. She was incredible and it made me wanna see her do a musical in the future.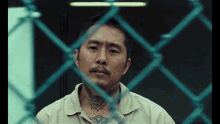 *A couple other tidbits
The score was fantastic the whole time, and like the 16mm camera really immersed you in the setting.
I am not from Louisiana but the accents all sounded pretty authentic to me!
Was that little girl safe on the motorcycle?
I really did not know anything about this movie going in and I enjoyed it. It brought attention to me something I had never even heard about in our country, and it had me emotional by the end. A solid time at the theater, and again stop letting people tell you there are no new stories in Hollywood. You just have to seek them out sometimes!
Juice Rating:
*You can find my 2021 Movie Rankings here.
*You can find all of my Movie Ratings here.
*You can follow my Letterboxd account here.