*A little spoilery because its in the movies nature
IMDB Synopsis
After he and his wife are murdered, marine Ray Garrison is resurrected by a team of scientists. Enhanced with nanotechnology, he becomes a superhuman, biotech killing machine – Bloodshot. As Ray first trains with fellow super-soldiers, he cannot recall anything from his former life. But when his memories flood back and he remembers the man that killed both him and his wife, he breaks out of the facility to get revenge, only to discover that there's more to the conspiracy than he thought.
As I have discussed numerous times on this blog, we are living in the age of cinematic universes. Marvel, DC, Monsterverse, and numerous more are trying to create these worlds in interconnected movies. Now we have Valiant comics first effort with the movie Bloodshot.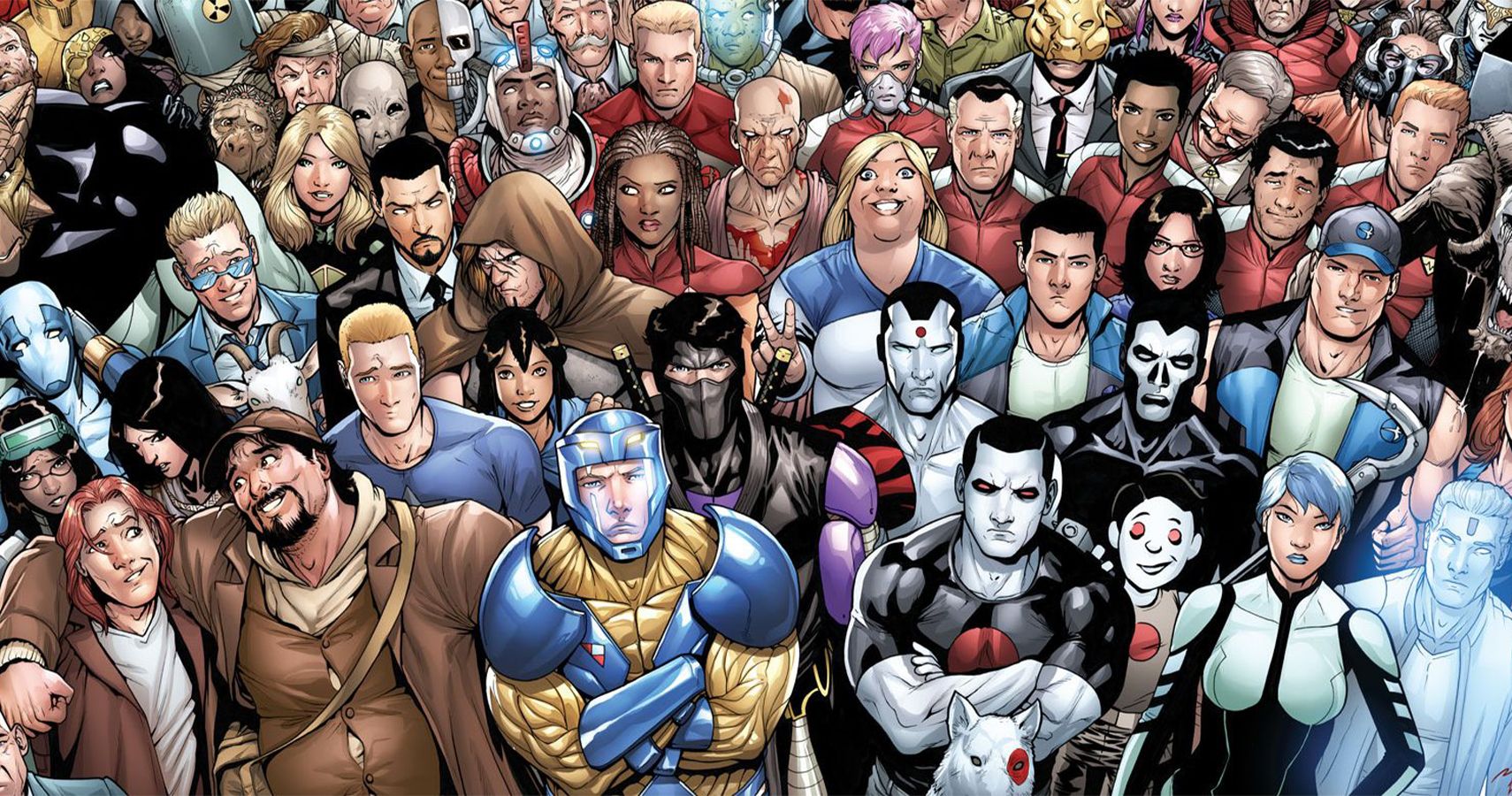 Directed by David S.F. Wilson, Bloodshot tells the story of Ray Garrison, a dead marine is brought back to life by incredible technology in order to hunt down the people who killed his wife. Of course though half way through he figures out the company helping him is actually manipulating him, so he sets off on a new mission to destroy them.
I actually really liked the premise here and the set up where he is being shown different people each time who kill his wife. However, none of this is executed in a fun or interesting way. All of it just feels lifeless and formulaic which may just be me because I have seen basically every super hero movie ever made. But the idea that nanites (shoutout Agent Cody Banks) basically turn this guy into a mix between Iron Man and Thor is just a little crazy to me. There just was not nearly enough explanation and training with the power for us to really understand and enjoy it.
What I think I took from the backstory was we had the company RST run by the always villainous Guy Pearce, who basically has figured out a way to enhance people who have been hurt in some way. Be it new sight, new legs, new breathing and eventually to new life. Basically him and his partners had a beef so he decided to figure out a way to kill all them. Like I said it is a very basic story with a villain that you could place in any number of movies.
Stock Watch
Stock Neutral – Vin Diesel
The Vin man is what he is at this point and is probably the biggest action star of our generation. It was only a matter of time before we saw him in a superhero movie.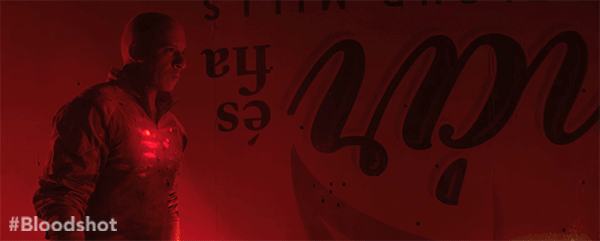 Stock Down – Eiza Gonzalez
Gonzalez has started to build herself a nice resume of stduio movies that a lot of people should recognize her in: Baby Driver, Welcome to Marwen (LOL), Alita: Battle Angel, Hobbs and Shaw and more. In this she played K.T. who also has been helped by RST by receiving a breathing apparatus from them. She also is the skeptic of the group and of course is there to help the Blood man at the end. I just thought her character was not great and it did not at all make me want to see a K.T. movie. Hopefully we start to see her take more interesting roles in the future.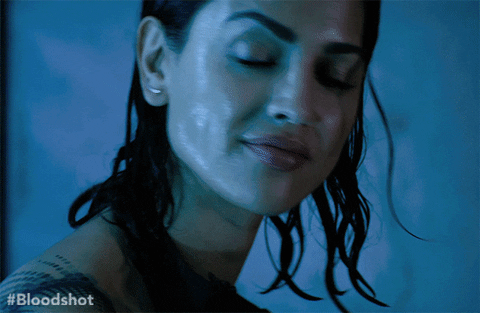 Who's That Guy/Gal?
Lamorne Morris – 58 IMDB Acting Credits
The funniest character from New Girl (yeah I said it come at me with your Schmidt takes), decides to throw on a British accent in this to play a tech guy, Ok? He definitely was the lightest and funniest character in the movie and I always wanted more from him.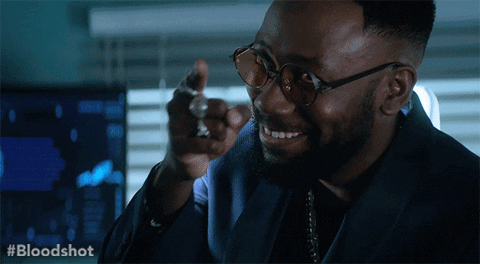 *A couple other tidbits
Toby Kebbell dancing was something.
I liked that they used a cold open, I was just annoyed that it basically was just another training sequence type scene.
The CGI mess at the end was an incredible turn off to the final battle.
Bloodshot is not the start that Valiant or Sony probably had in mind when they wanted to start a new universe. None of the characters in this are some I would want to see anymore unfortunately, and that is really what they were going for it seems. Maybe they put out another one of their other characters and it goes better, but for as much fun as some sequences are there is just not enough character or story depth to make this pop.
Juice Rating:
*You can find all of my Movie Ratings here.
*You can follow my Letterboxd account here.