Whatever happened to the 22-episode season? The obligatory Halloween, Thanksgiving, and Christmas episodes that we all love so much? The laugh track and theme song? We are talking Lost, The Big Bang Theory, Cheers, Frasier, That 70's Show. They just don't make shows like that anymore.
[I am surely missing others but don't care ask each of you individually what your favorite was. Just yell them out to your screen real quick —  Feel better now?]
Prestige TV these days has taken hold of our attention by doing more with less. When I say less, I mean 6, 8, 10, 13 episode seasons. Don't get me wrong, I am not saying that these shorter seasons are worse by any means, quite the opposite. I just hate having 2 months of a show then having to wait another 10 for the next season. Let's double click on The Office as a case study here. (Raise your hand if you love corporate talk!)
Most of the network TV shows I mentioned above started their seasons in the fall, took a short break over the Christmas break, then resumed in the new year once the viewers got back from their holiday travel.  Season two of The Office was on air from Sept 2005 all the way until May 2006. We fortunately only had to wait another 3 months to get the next installment, which happened to be the episode where Michael kisses Oscar.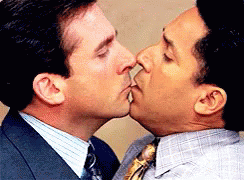 Three months of baseball, warm weather, and rooftop chillin (Except not this year). While we're on the subject, let's boo all the studios pushing their release dates to the fall and 2021 rather than moving to on demand releases. (Check out Invisible Man, it's great!) Also, for those who don't experience cold weather for 7-9 months a year, lucky you.
Ok, moving on… The obvious nail in the coffin for networks dumping millions of $$$ into their network lineups was streaming. Netflix started their streaming service in 2007. Prior, they relied on a DVD mail delivery service which people born after 1998 would never have understood. (Shoutout Mr. Juice for letting me borrow those Dexter Dvds) Ever since, ratings for these primetime slots has steadily declined; and with that, the ad dollars have slowed. There's a reason every network is launching their own streaming service with exclusive content right now. (Peacock, HBO MAX, CBS All Access)
These initial subscriptions with 1-2 high value properties seems to be enough to get the ball rolling for the streaming wars. Will the Friends catalog be enough to distinguish HBO Max from HBOgo? The Office seems to be the go-to fall asleep show for most of my generation, will that carry Peacock?
Let's break down what the main players do well… NBC if you want to hire me for a consulting gig after reading this just lemme know.
Netflix (El Original Gangster)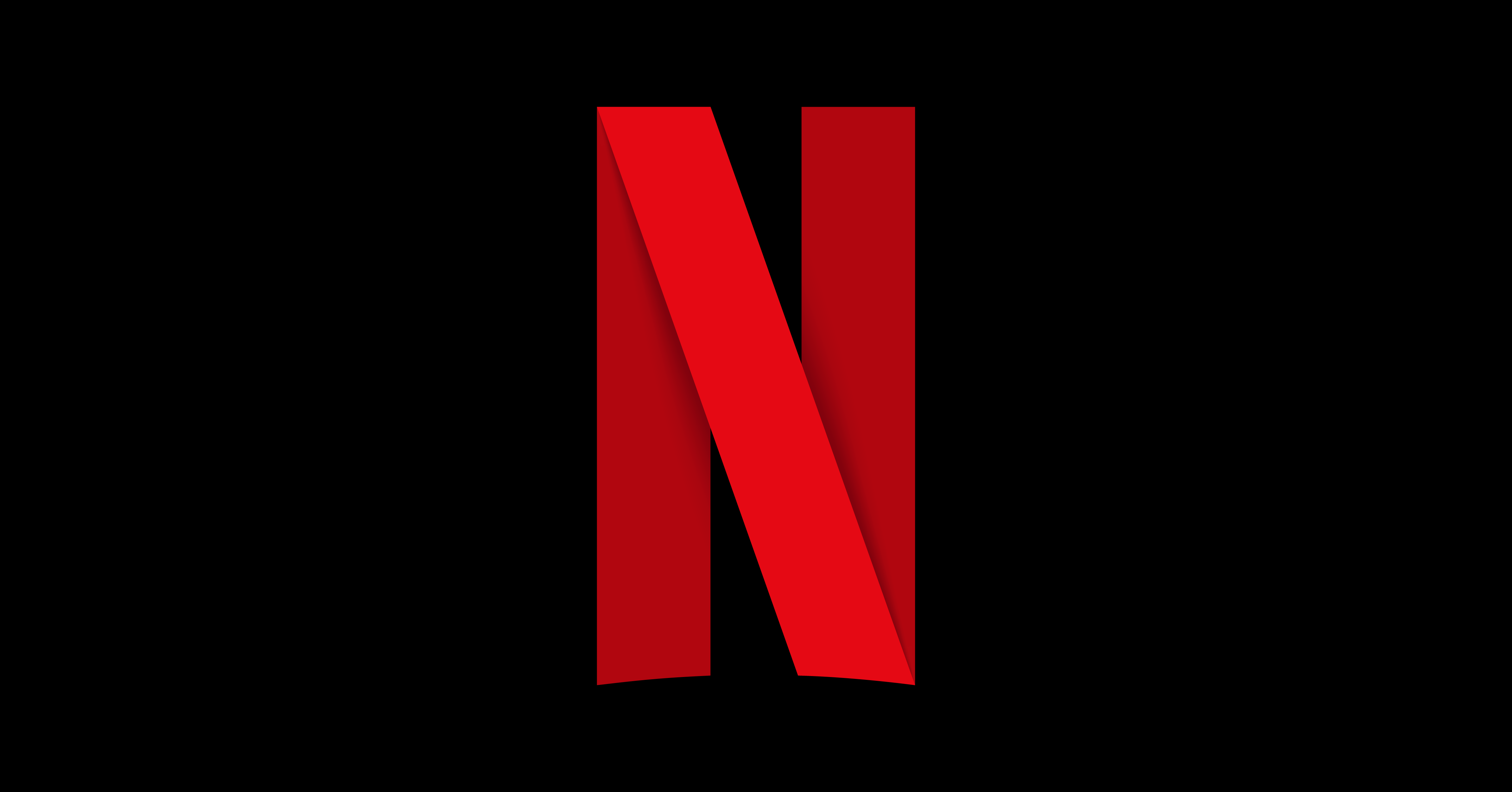 Being the first to the 'streaming show' has its advantages. The "Google effect" will keep Netflix in the human lexicon for years to come. If you haven't "Netflixed and chilled" then you just haven't been living your life to the fullest. 167 million subscribers worldwide has given Netflix the freedom to move from licensing agreements to a full-fledged original production studio.
This may be a "duh" moment for many of you, but Netflix Originals have been really clogging up my homepage lately. For those in the sales world, we call this the shotgun approach. Let's throw spaghetti at the wall and see what sticks [yay more corporate speak!]. For all the trash originals (Fuller House, Do Over, The Ridiculous Six)they put out, there are some amazing shows (Stranger Things, Bojack Horseman, Ozark) and movies (Marriage Story, Okja, Roma) they've produced over the last few years.
Let's give them some props.
Netflix had so much money in 2014 that they paid Adam Sandler a reported quarter of a BILLION dollars for a 4-movie deal. That deal was renewed in 2017 for at least 6 more.( sarcastic great gif) We can get into the details another time but damn are those movies trash. Every Netflix original he's made so far has received rotten scores from critics, but the fans are eating them up. Apparently… HMM
HBO (Sir Prestige TV)
HBO churns out must watch TV for their Sunday night lineup pretty much year-round. Right when one hits its finale, the next show is just kicking off. They've been doing it for years. Game of Thrones, Westworld, Curb your Enthusiasm, Watchman, The Sopranos, Deadwood, The Wire, Silicon Valley, True Detective, Veep, The Leftovers, Barry, Entourage, True Blood, Ballers, Boardwalk Empire, Eastbound and Down. This doesn't include the many awesome documentaries, standup specials, and premium sporting events they've aired over the years.
They've been around since the 70's but fun facts; they didn't start original TV programming until 1997 with the premiere ofOZ. In the 80's, major studios including Paramount and Warner were getting scared of losing out on viewership to the rapidly rising network. They launched their own premium channels showtime and TMC to compete for subscribers.
HBO survived and thrived by committing to high quality television that still airs on a weekly basis. No binging allowed here. More cerebral shows like Watchmen and Westworld have incredibly active online discussion boards which keeps the shows top of mind all week in anticipation of Sunday night.
Keep up the good work dawg!
Hulu (The aggregator)
I am a big fan of Hulu, they have a number of great originals and a ton of widely ranging content. They've done it through partnerships. Bundle your Hulu and Spotify. Bundle your ESPN+, Disney +, and Hulu accounts. FX on Hulu. They even partnered with Stephen King for several of his old adaptations, and some excellent new ones (Castle Rock, 11.22.63). I started watching Brooklyn 99 on Hulu and it has quickly become one of my nightly rotational staples. Good fun with Andy Samberg and crew. They offer a lower cost of entry with ad enabled streaming which is very attractive to a younger audience and it shows. Their average subscriber age is 31.
Amazon Prime (The immovable object)
Bezos Billionaire Bucks… that is all.
Or is it. Amazon seemingly has the thinnest catalog for prime now viewers. Lately they've been prioritizing paid movies in the feed which is annoying as hell. They do have some hidden gems (Red Oaks, Late Night, The Report) and a solid lineup of Original Shows(Jack Ryan, Sneaky Pete, Marvelous Ms Maisel) They also purchased the rights to one of my, and Mr. Juice's, favorite shows growing up, Psych! USA's  "fake" psychic detective Shawn Spencer and partner Burton "Gus/Lavender Gooms/TT Showbiz/Methusela Honeysuckle" Guster are out solving crimes using the power of deduction and a fair amount of theatrics. Money well spent Jeffrey.
Disney + (The Kid Next door)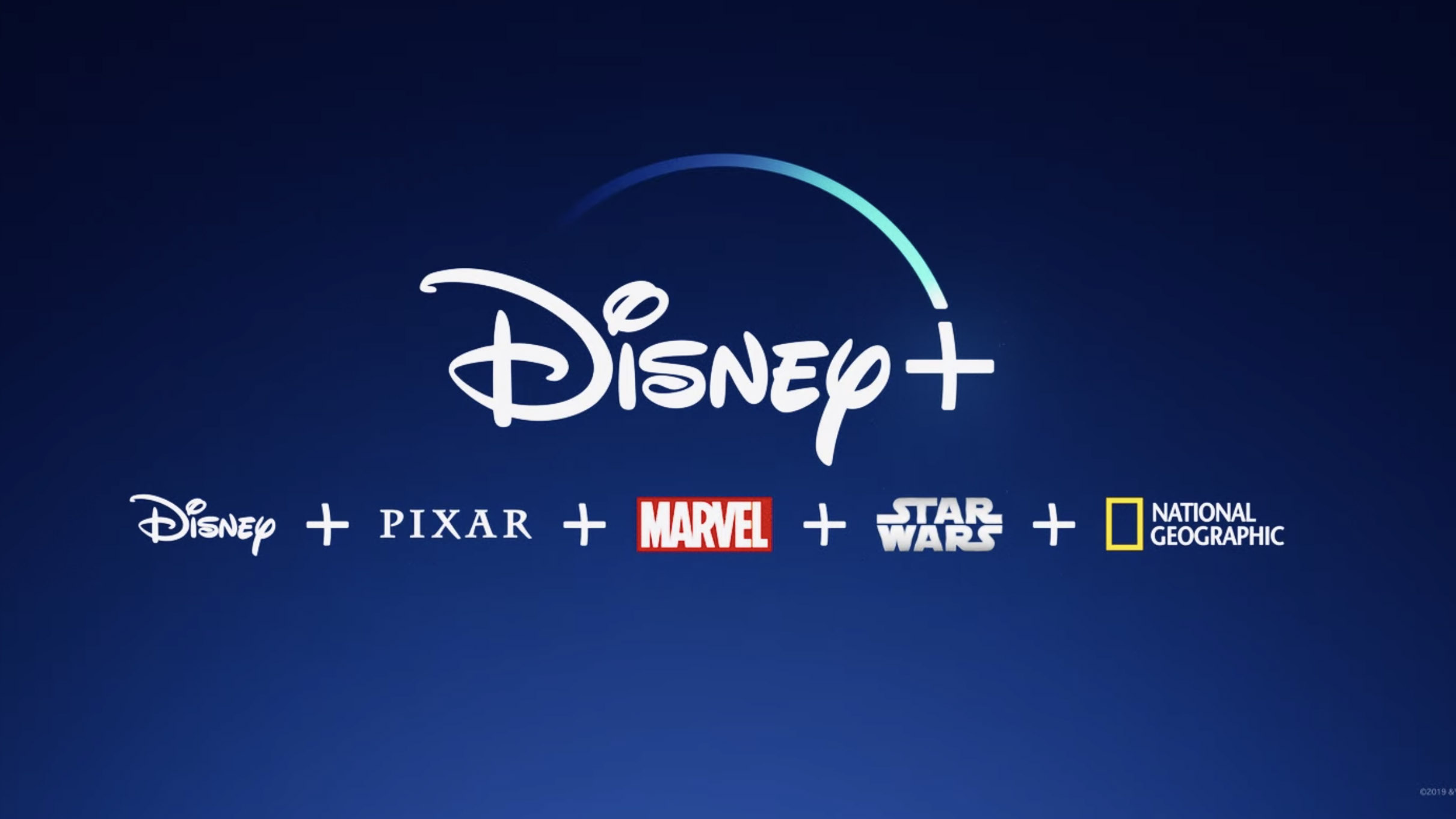 I was quick to hop on the Disney + game. While I wasn't huge into the Disney channel originals that my peers grew up with, the new offerings in addition to the Marvel and Star War catalogs made this an easy sell. Mandalorian quickly captured audiences and social media alike with the ever so memeable Baby Yoda.
No matter which streaming service is your preferred bedtime ritual, get ready for more choices, more pricing battles, more rights tug-of-wars, and more content. We will miss the days of Thursday night primetime but we're all too busy with Thirsty Thursday [Zoom] happy hours anyway? Are you still attached to your cable box or are you cutting cords like everyone else?
Until next time…