*Whatever…
IMDB Synopsis
Just as they decide to separate, Linda and Paxton find life has other plans when they are stuck at home in a mandatory lockdown. Co-habitation is proving to be a challenge, but it will bring them closer together in the most surprising way.
"Being locked up is making it worse."
Yes I know Juicers, what you are dying for during this seemingly endless pandemic, is a movie depicting exactly what you are going through. HBO Max put out their new original movie, the aptly titled Locked Down and boy did it miss the mark for me. Even with big names attached like Director Doug Liman and stars Chiwetel Ejiofor and Annie (don't call me Anne) Hathaway, this is a story that just feels like it is too soon.
The movie tells the story of a couple who is breaking up, but our forced to live together due to the COVID-19 pandemic. They are staying in separate rooms but they still cannot escape each other and the fact they do not want to be together anymore. It honestly feels like a wannabe Woody Allen movie because about halfway through it turns into a random heist plot which completely changes the tone and theme of the movie. However, I really just want to discuss the quarantine part of the movie.
Showing us the idea of working and seeing our friends over Zoom brings nothing to the world, seeing as we are all doing that right now. Wearing masks, waiting in lines at the grocery, and gradually losing your mind, all of it just seemed way to on the nose and just trying to capture a time, that honestly none of us want captured. Also the idea of someone just yelling poetry around to his neighbors, even in this crazy time, made me roll my eyes a bit.
Stock Watch
Stock Neutral – Annie Hathaway
As I said in my review of The Witches, she is still one of the best actresses on the planet. I think she does her best here, the script just is not where it needs to be though for her to shine. I do think this was her most vulnerable role she has done for awhile so it was really good to see that range.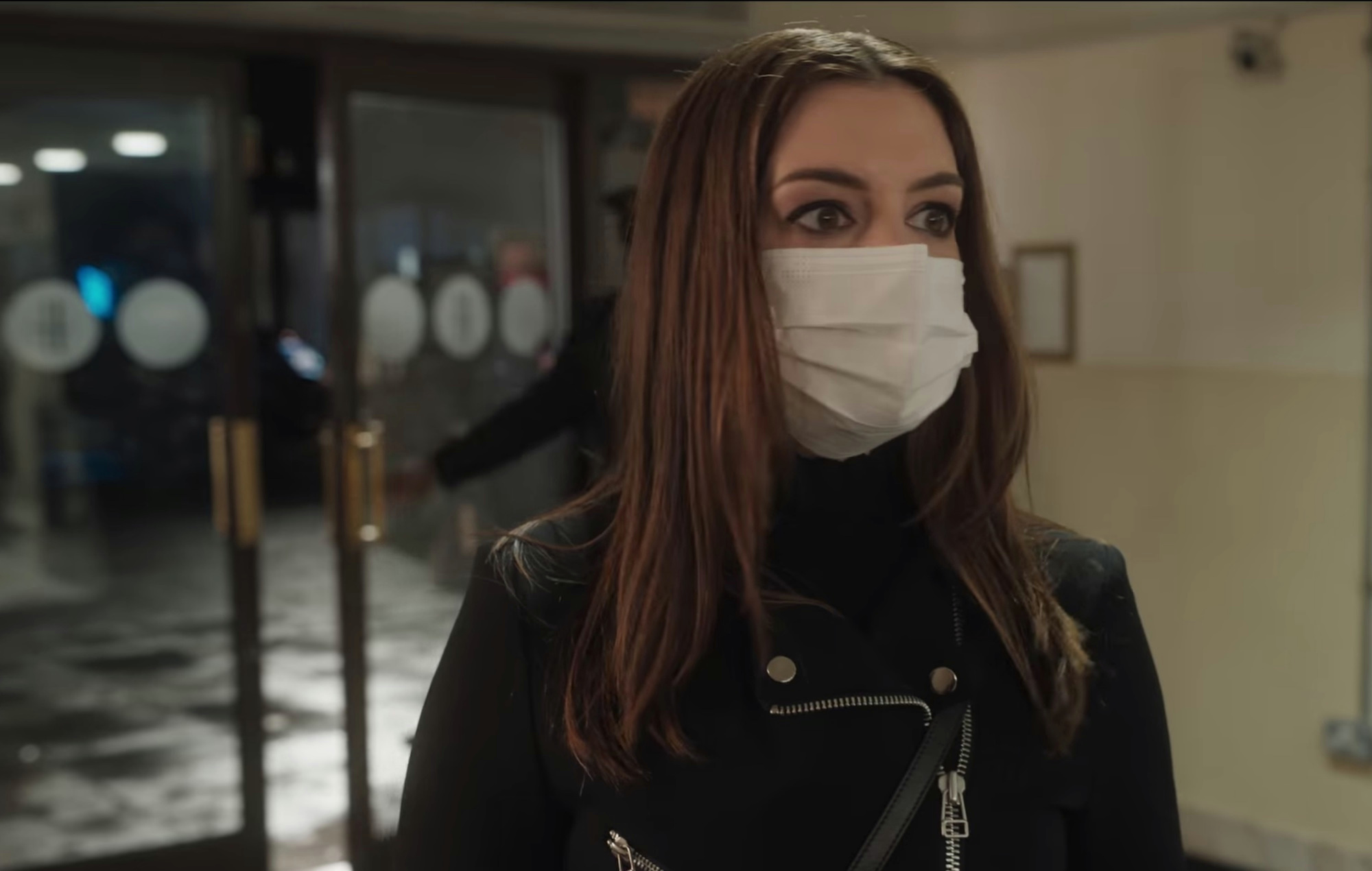 Stock Neutral – Chiwetel Ejiofor
He has been nearing the top of the mountain for a little while now, but as I have said I do not think this will push him to the next level. I am really excited for him to show up in Doctor Strange 2 because I loved him in the original. He also has become a franchise king, see The Lion King, Maleficent 2, The Old Guard etc.. I think hes great, him and Hathaway just do not have chemistry.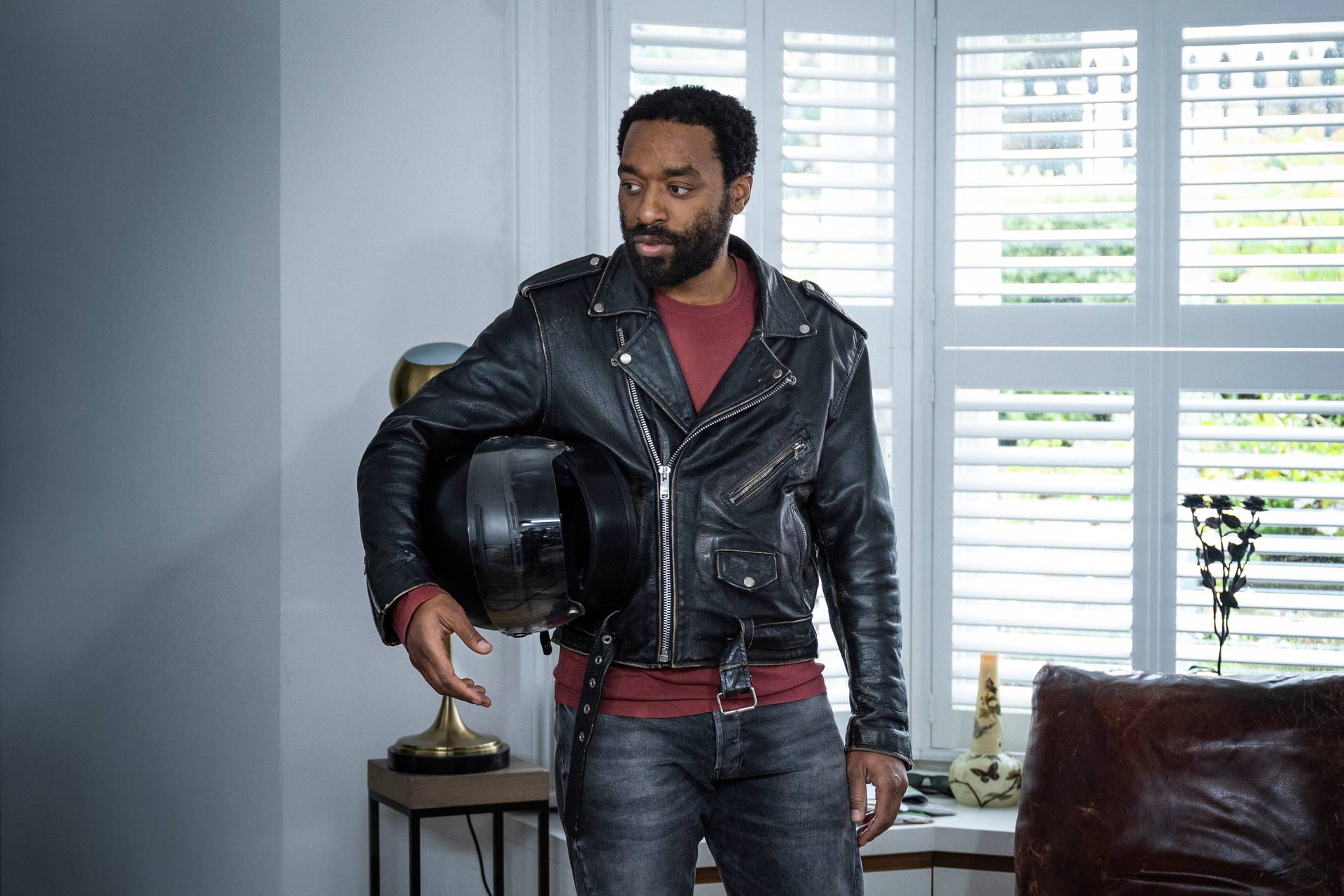 Stock Down – Doug Liman
Doug Liman has had one of the most up and down careers in the last 30 years. From Swingers, to Bourne Identity, to Jumper and Edge of Tomorrow you really never know what you are going to get. I think this was a major misfire, however I will give him credit for trying to make a different type of movie than something in his wheelhouse.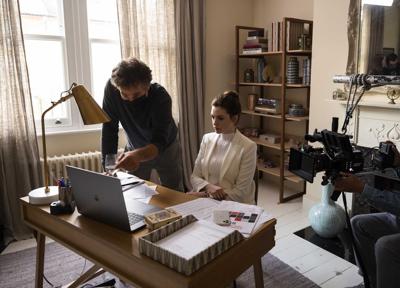 Who's That Guy/Gal
Dulé Hill and Jazmyn Simon – 64 IMDB Acting Credits
Hill is one of my favorite actors ever because of his performance as Burton Guster on Psych. And seeing his real life wife join Psych as his wife was even better. Than they worked together on Ballers, and now again seeing them pop up here just makes me so happy. they are the best and would love a sitcom just starring the two of them.
*A couple other tidbits
Ben Kingsley and Ben Stiller, what are we doing here boys?
I did have to smile when my guy Stephen Merchant came on screen.
The zoom connection issues hit way too close to home.
I know this was made with the best intentions, but it just was not the right time. Movies are supposed to be for people to escape the world a bit or learn something new. This did neither of those things and actually was a bit offensive to real people going through hardships during this pandemic.
This movie can be found now on HBO Max
Juice Rating:
*You can find my 2020 Rankings here.
*You can find all of my Movie Ratings here.
*You can follow my Letterboxd account here.