*Who cares…
IMDB Synopsis
Van Helsing's mysterious new invention transforms Drac and his pals into humans, and Johnny into a monster. With their new mismatched bodies, Drac and the pack must find a way to switch themselves back before their transformations become permanent.
"I would absolutely love to give you the hotel, but, you know, you're not a monster."
Out of all of Adam Sandler's movies in his career I do not know if anyone would have predicted that Hotel Transylvania would become a four movie series. Yet, here we are with the 4th film in the franchise and Amazon just paid over 100 million to get it on their streaming service. The series really started as an animated satire of the old Universal monsters, but has become one of the highest grossing series of all time. I like the movies, but I particularly thought the third one was pretty clever when they went on a monster cruise. Let's get to the ratings though and we can discuss this fourth installment.
Animation – B
The animation is similar to the first 4 movies, but given the premise of the monsters and the humans swapping they do get to have a little bit of fun here. Seeing how the monsters look as humans is hilarious, and the monster they created for Johnny felt perfect. Other than that though it is most of the classic Tartakovsky look form the first three movies, with the incredible color scheme.
Voice Cast – C
Sure you get all the classics back, Selena Gomez, Andy Samberg, Kathryn Hahn who joined in 3, David Spade, Keegan-Michael Key, and more but with one glaring omission. ADAM FREAKING SANDLER is not here in this movie! I mean it is his franchise and the character of Dracula was him, so to have Brian Hull come in just absolutely does not work. We also lost Kevin James which is sad but to lose the main character and the funniest character in the franchise is tough.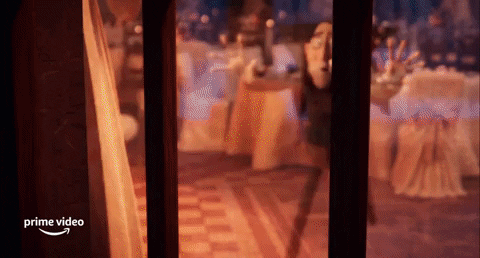 Music – D+
I do not think there is an original song on the whole soundtrack which is a major miss for an animated movie. Sure, the Mark Mothersbaugh score is fine and gets the job done, but to not have any songs on the soundtrack really loses some of the fun from the first few of these.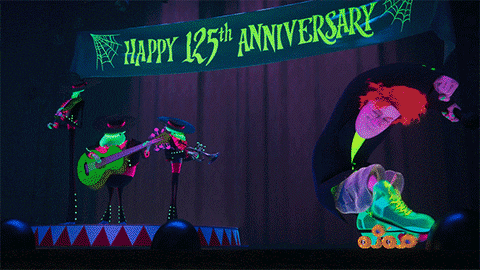 Story – C-
The story is actually an interesting departure from the first couple, however it does go back to the similar theme of Drac vs. Johnny. This movie takes empathy to a whole new level, because it has them both understand what it is like being in the other ones shoes. Drac has to learn what life would be like if he was not immortal and able to fly, however, he gets to feel the warmth of the sun, and understand that limitations can sometimes be a good thing. While Johnny learns that being a monster is not as exciting as it is cracked up to be. It is classic stuff but they make it work given where the characters started. It is not a great ending to the series but at least it does give us some closure on all the characters.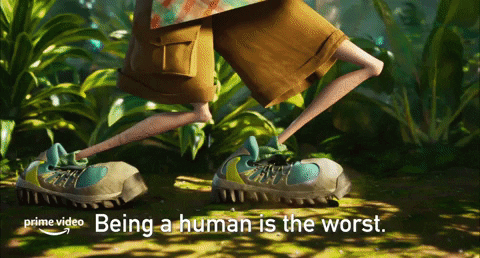 *A couple other tidbits
It still made no sense to me why this did not come out in October.
I really wish Kevin James could have been Frankenstein here because his character finally got a meaty role.
This movie is fine, especially for a fourth movie in an animated series, but it is not anything more than that. I really wish Sandler and Tartakovsky had finished this out, but I still think kids will enjoy it if they enjoyed the first three. The lack of music though is a real bummer in my opinion. But, it is free on Amazon so if you are looking for something new to fire up for your kids, its just sitting there.
Juice Rating:
*You can find my 2021 Movie Rankings here.
*You can find all of my Movie Ratings here.
*You can follow my Letterboxd account here.