*No twists Spoiled
IMDB Synopsis
Twenty-five years after a streak of brutal murders shocked the quiet town of Woodsboro, Calif., a new killer dons the Ghostface mask and begins targeting a group of teenagers to resurrect secrets from the town's deadly past.
"You want me to help you and the host of a morning show to commit murder?"
SCREAM is one of those franchises that has been around so long that it is just a part of our culture now. Everyone understands the meta nature, we all know there are going to be 15 twists throughout the movie, and of course we know the iconic Ghost Face mask that is just synonymous with the movies. One of the main consistencies of the first four movies though was that Wes Craven was the mastermind and Directed all of them. He unfortunately has passed now, so taking over are two of the most exciting horror filmmakers in Matt Bettinelli-Olpin and Tyler Gillett, who made READY OR NOT a few years ago.
This new SCREAM films continues in the legacy of the originals with meta comedy, gruesome kills, and diverting expectations. We still get that Force Awakens type scenario though where they bring back the original characters Sidney Prescott (Neve Campbell), Gail Weathers (Courtney Cox), and Dewey (David Arquette) in fun ways. However, I felt in this story more than any of the sequels before it, they really had great new characters. Melissa Barrera, Jack Quaid, Dylan Minnette, Jenna Ortega, Mikey Madison and others all brought incredible energy to this franchise, and genuinely had us caring about them.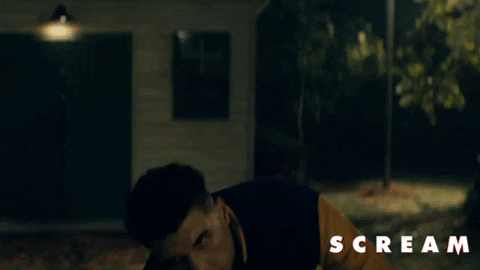 As far as the filmmaking, you can tell the directors had a lot of fun messing with the audience. There were multiple scenes where they would set you up for jump scares only for it to pay off in a comedic way. They continue to try and satirize every horror trope, while simultaneously leaning into to all them. It is a very hard trick to pull off but they somehow are able to do it. I also enjoyed Brian Tyler's score and definitely thought it immersed me more in the action. A movie like this though leans so heavily into the performances of the actors, and they all do an incredible job.
Stock Watch
Stock Up – Melissa Barrera
We were excited about her after seeing IN THE HEIGHTS, and this just furthers my feeling that she could be a star. She had such a different role here and showed incredible range as a performer, with comedy and with her skill as a horror hero. I think she can really do it all.
Stock Up – Jenna Ortega
She got to be in the iconic opening scene and nails it, which is not easy. I thought she was great every second she was on screen and clearly i was not the only one. because she is turning into a little scream queen. She already has completed two more horror movies that come out soon so we will be hearing a lot more from her.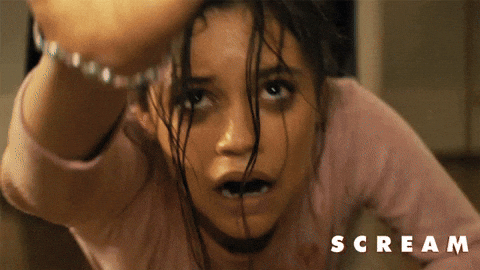 Stock Up – Jack Quaid
This dude rules and has been crushing it on THE BOYS for years. He obviously was born for stardom given his genetics, but he has gone past that now and is a great actor in his own right. I am very excited to see what he is doing next.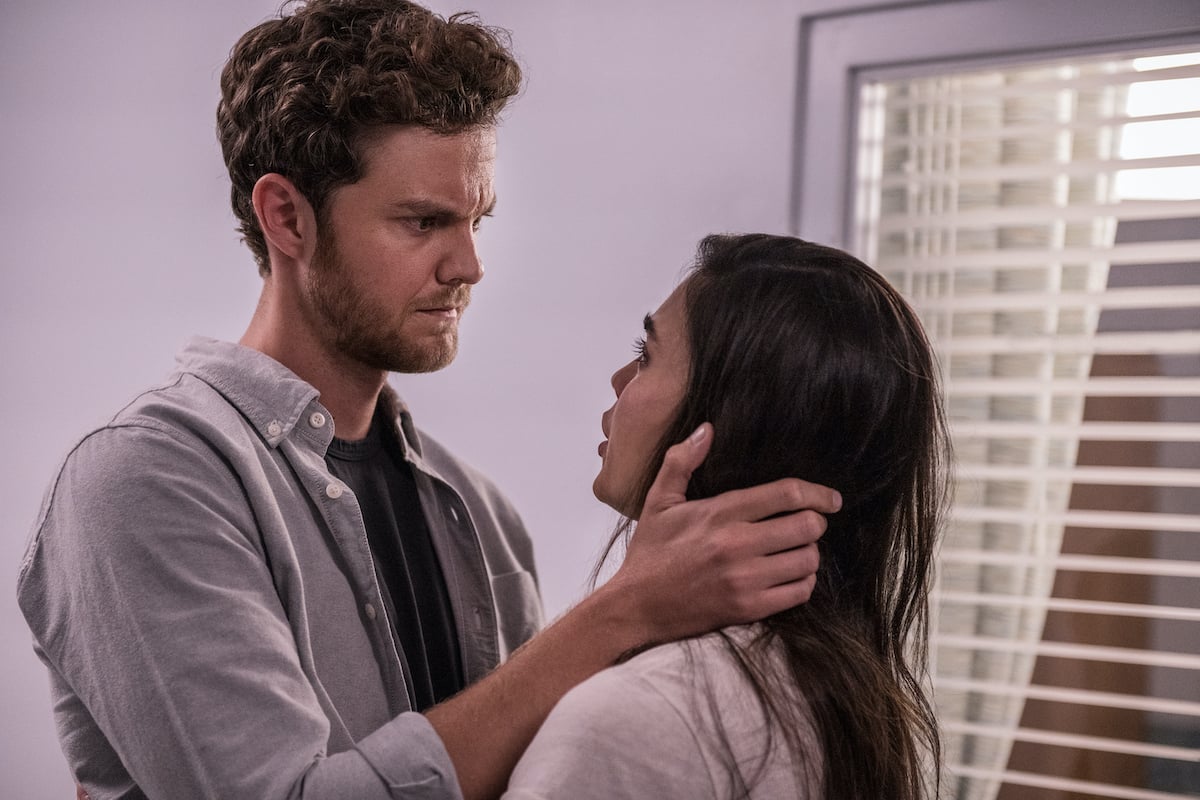 *A couple other tidbits
Why is Neve Campbell not in more movies?
The Directors seem like they want to make more of these, do we need more SCREAM movies?
It was cool that they did the Wes remembrance and brought back voices of all the old cast members of SCREAM.
Requel is a very funny term.
This might be the bloodiest of all the SCREAM movies.
This is a very fun movie, especially in the midst of an absolutely dreadful January movie month. This franchise continues to evolve and surprise you in different ways and I definitely think it is worth seeing. For me it vaults near the top as far as best SCREAM movies ever. So if you want to laugh and see some bloody kills this one absolutely delivers.
Juice Rating:
*You can find my 2021 Movie Rankings here.
*You can find all of my Movie Ratings here.
*You can follow my Letterboxd account here.