*This is a true story…
IMDB Synopsis
In 1952, Hollywood power couple Lucille Ball and Desi Arnaz face a series of personal and professional crises that threaten their careers, their relationship and their hit TV show.
"We've been through worse than this."
As someone who was born in the 1990's and grew up in the early 2000's, I had knowledge of I Love Lucy, but I never really watched it. So as far as relating to the content of the new Aaron Sorkin biopic, I really had to rely on the references that have stayed in our culture because of the immense popularity of the show. With over 40 million people watching each year this show was reaching more people than anything that is on tv nowadays by a wide margin. So to see these two characters behind the scenes dealing with that immense popularity was very interesting.
Lucille Ball and Desi Arnaz were pioneers in every sense of the word, first and foremost showing a non traditional marriage to every day audiences. Then of course showing audiences a pregnant women on television, which is one of the conflicts this movie deals with. I say one of, because this movie tries to tackle numerous different issues and themes, all within the span of a week. This creates a little bit of a messy structure to the movie, exacerbated by the fact that we are jumping in between flashbacks, and cutaways to a fake documentary. It all just feels a bit jumbled for someone as seasoned as Sorkin.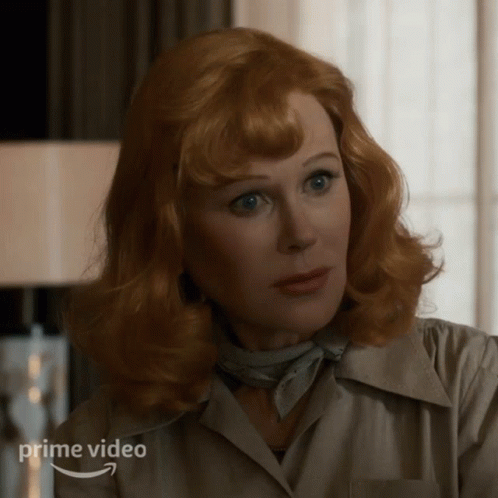 I definitely think the biggest strength of this movie is when they just let their two main actors just be their characters. When Kidman and Bardem are letting loose and running the show the movie thrives. When it gets into the communism stuff, and trying to fight for the rights of women on tv, it does not work as well and feels like it gets bogged down. I do think most of that comes down to that structure that I mentioned above, but that does not take away from the great performances.
Stock Watch
Stock Neutral – Nicole Kidman
She is a massive star and one of our great living actresses, so it was weird seeing her try and disappear into another one of the most famous women ever. For the most part she does a great job, like I said I was not around to really judge how good she was as Lucy, but for me she was adequate enough and her chemistry with Bardem was clearly there.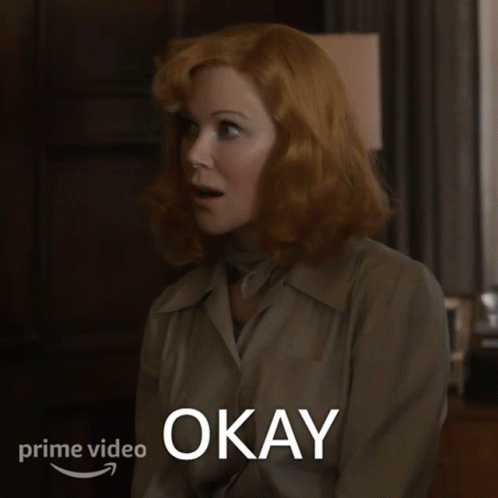 Stock Neutral – Javier Bardem
I actually thought he was quite funny, but this performance is not moving the needle for him either way. He does seem to get more acclaim when he is playing a more villainous type, but it is fun to see him branch out and do some more comedy like this.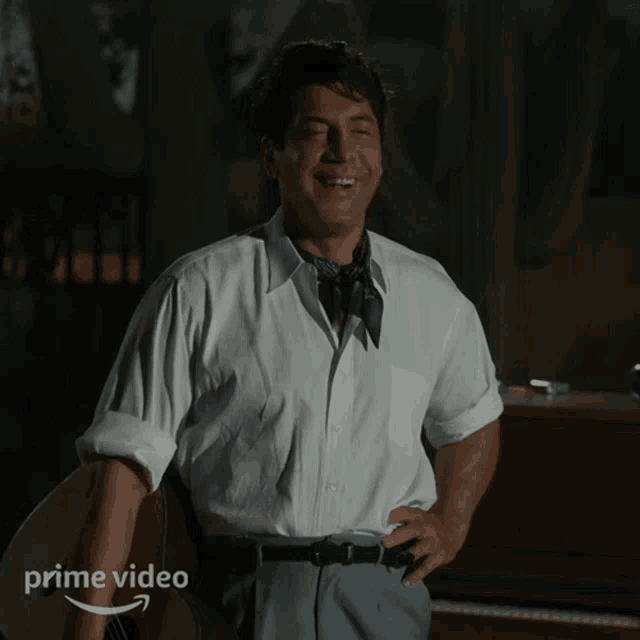 Stock Neutral – Aaron Sorkin
He made my number 1 movie of the year last year, and turned write around and made this movie. He clearly is still figuring out what directing style he wants, but I think he is talented as a director. His writing is still where his bread is buttered though and I just think this time he was a bit too ambitious for his own good.
*A couple other tidbits
I actually loved Tony Hale in this and continue to think he is extremely underrated.
J.K. Simmons and Nina Arianda were hilarious together.
What was Clark Gregg doing with his hair here?
I think this is a solid movie, but it does not even close to measure up to some of the great work of Aaron Sorkin. It is ambitious, colorful, smart, but the execution just falls apart at the seams. Check it out on Amazon if you are a fan of Lucy though because it is worth seeing Kidman's take on her.
Juice Rating:
*You can find my 2021 Movie Rankings here.
*You can find all of my Movie Ratings here.
*You can follow my Letterboxd account here.