*Go watch the Animated one…
IMDB Synopsis
To save her ailing father from serving in the Imperial Army, a fearless young woman disguises herself as a man to battle northern invaders in China.
"My father cannot fight, so I will take his place"
Mulan, directed by Niki Caro, comes under the umbrella of what wehave discussed on this site numerous times. That Disney is going to keep pumping out these Live action remakes no matter good or bad.
They are definitely hit or miss, but what excited me about Mulan was that I heard there were going to be no songs and this would be more of a historical epic story of the legendary warrior. What I did not know going into this though was that they were going to turn Mulan into basically a Marvel or Star Wars character.
If you have seen the original Mulan you know the basic story. China calls upon men from every family to fight the Huns and Mulan decides to take the place of her injured father. She disguises herself as a man but quickly becomes a legend in the Chinese Army.
What makes Mulan so special is the idea that a woman who worked hard and believed in herself could lead an army. She did not need magic or special powers, or to be some Harry Potter esque Chosen One. But it feels like Disney knows what sells and wanted to create this fantastical story while also using familiar IP in order to possibly create some sort of Mulan franchise. It was an interesting path to take for this remake but it was still nice to see the amazing collection of talent like Tzi Ma, Jet Li, Donnie Yen, Gong Li and others surround star Yifei Liu in some incredibly well shot and engaging scenes.
The main issue is though, they took all the fun and life out of the movie. I realize they tried to make this historical epic, but when you take all the humor and songs out of the story, it feels really bland. And of course much was made about losing Eddie Murphy's Mushu, but with how this story was structured he really would have felt out of place.
Stock Watch
Stock Up – Niki Caro
The director of this story who has a great history of putting women at the center of her stories. She was a perfect choice for the scale of this movie and her skill really shined with how good the movie looked throughout. She seems like she will be doing big movies for awhile now.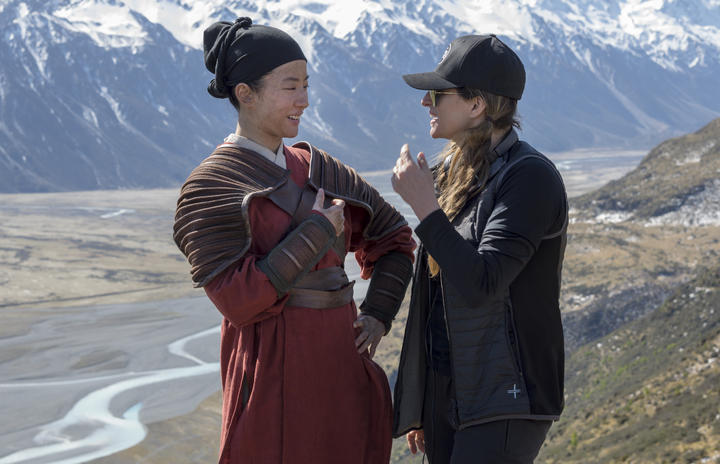 Stock Neutral – Yifei Liu
I thought she was strong and powerful as the titular heroine, I just do not know yet how much this will push forward her career in America. She again was excellent though so I would love to see her in more roles.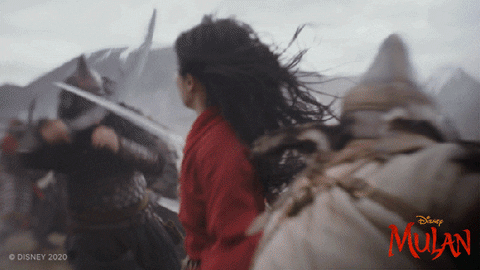 Who's That Guy/Gal?
Tzi Ma – 128 IMDB Acting Credits
If there is a movie depicting Asian Americans, you are probably going to see Tzi Ma in it. The guy is everywhere and is always a delight every time he is on screen. He plays Mulan's dad here and brings plenty of emotion to the role. His presence hangs over her the entire movie.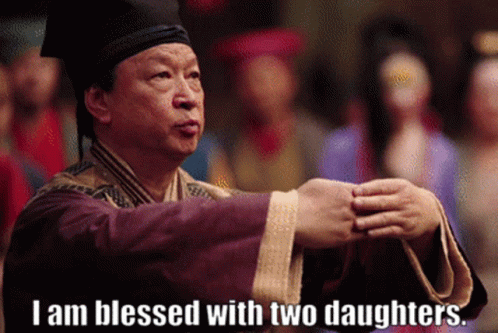 *A couple other tidbits
Jet Li!
The Witch storyline really made no sense and felt so out of place.
The score was great as most Disney scores are, but I did enjoy them weaving in instrumentals from the original soundtrack.
Ming-Na Wen, the original Mulan, showing up at the end was a great cameo.
This feels very much in the middle of the pack as far as these Disney remakes go. The visuals and the sound were great, but the movie is just not that fun to watch. And for a story like Mulan that really should not be the case.
Juice Rating:
*You can find my 2020 Rankings here.
*You can find my Disney Live Action Rankings here.
*You can find all of my Movie Ratings here.
*You can follow my Letterboxd account here.