*Not too much to spoil but still…
IMDB Synopsis
A semi-autobiographical comedy-drama about Pete Davidson growing up in Staten Island, including losing his father during 9/11 and entering the world of stand up comedy.
"I'm going to open that Tattoo restaurant"
I always find it interesting when stories, or movies in general, toe the line between real life and fiction. Pete Davidson has made a name for himself as a comedian and on SNL, but part of his aura has always been that his father tragically passed away on 9/11. Judd Apatow's new dramedy (definitely leans more to the Drama side) explores what Pete's life might have been if his comedy had not taken him to where he is now.
Pete plays Scott Carlin, a tattoo artist still living at his mom's (Marisa Tomei) house, who is just trying to figure things out. He hangs out with his friends all over Staten Island, but has never really been able to get over his fathers death as a firefighter. When his mom starts dating again and it just so happens to be another firefighter (Bill Burr), it sends Scott into a tailspin and forces him to confront everything in his life.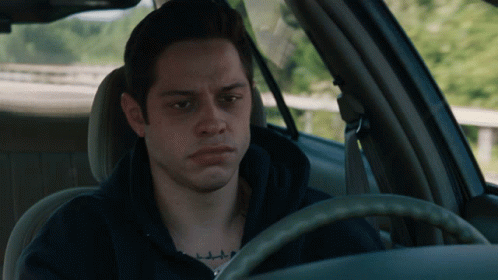 Apatow has long been known for finding young stars to build movies around, and clearly Davidson is his next project. Do I think he will end up as successful as Steve Carrell, Seth Rogen, or Jason Segel, that is still to be seen, but I did enjoy seeing him write and act in something so personal. The main issues I have with this movie are mostly just a few normal Apatow nitpicks including the bloated length, and the numerous different storylines to keep up with. I mean we have to keep up with Scott and his sister (Maude Apatow), Scott and his Mom, Scott and his Girlfriend, Scott and Ray, Ray and his mom, and Scott with the other firefighters. It is just a lot going on and wish the story was a bit more focused. Other than that, the acting and the overall arc of the story was very enjoyable.
Stock Watch
Stock Up – Pete Davidson
I do think this movie will raise his overall stock in the movie world because he showed off some solid dramatic chops. I wanted his role and the movie overall to be a bit funnier but maybe that was just may expectations. I really did enjoy his acting even if I did not totally love his character overall.
Stock Neutral – Judd Apatow
Judd Apatow is a legend of the game so his Stock is going nowhere here. I love that he continues to shoot comedies on film, because nowadays so many comedies have that digital shine to them. His film makes the movie feel more personal and real almost. But back to Apatow as a whole, I mean c'mon…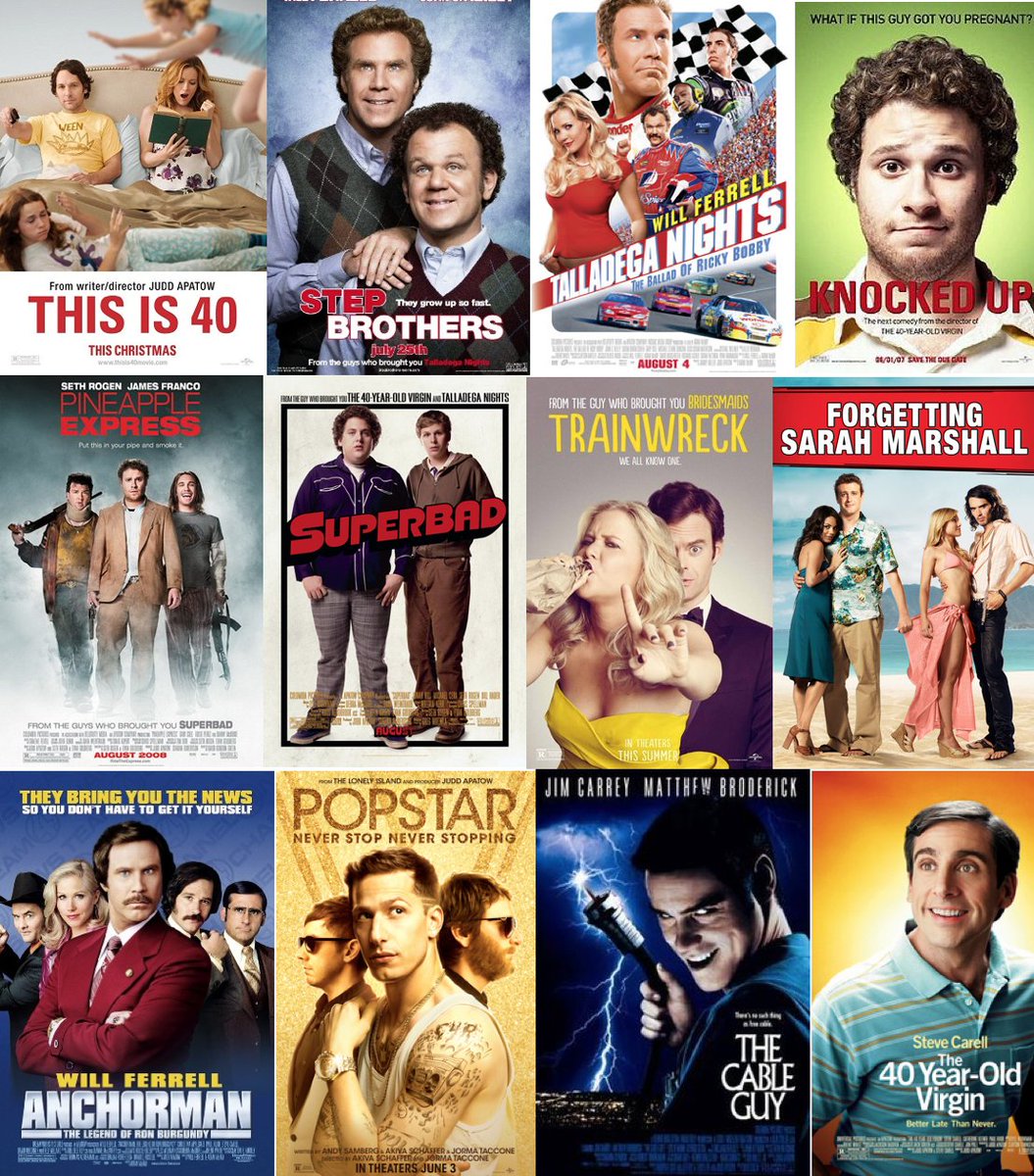 Stock Up – Bill Burr
Wow was he incredible in this role. The last acting I saw him do was on The Mandalorian and he was great in that role as well. However, this was a meaty and incredibly deep role that he knocked out of the park. I thought he stole the movie for sure.
Who's That Guy/Gal?
Maude Apatow – 11 IMDB Credits
Yes you read that name right, Judd's daughter Maude had a major role in this story as Scotts sister, Claire. She was great and felt completely natural in this distinct world of Staten Island. I thought on her own merits she was really good.
*A couple other tidbits
Bill Burr and Marisa Tomei had great chemistry.
Steve Buscemi was basically in three or four scenes but absolutely nailed the most heartfelt and impactful moment of the movie.
Marisa Tomei is fantastic as always as Scott's mom.
Always good to see a fellow Zona alumnus, Jimmy Tatro, on the screen.
As a showcase for Pete Davidson the King of Staten Island works as a story. It is funny, heartfelt and shows how someone can grow from tragedy. As an overall movie though it could have been a bit tighter, I still think it was a good way for Pete to introduce himself as a leading man.
Juice Rating:
*You can find my 2020 Rankings here.
*You can find all of my Movie Ratings here.
*You can follow my Letterboxd account here.