*I mean whatever..
IMDB Synopsis
Artemis Fowl is a 12-year-old genius and descendant of a long line of criminal masterminds. He soon finds himself in an epic battle against a race of powerful underground fairies who may be behind his father's disappearance.
"I'm the next criminal mastermind"
Growing up I read every Young Adult novel you can think of. Harry Potter, Charlie Bone, Pendragon (GOAT), Eragon, Chronicles of Narnia, Series of Unfortunate Events, Hunger Games, and of course Artemis Fowl. This was my genre and I ate it all up. So of course when I heard there would be an Artemis Fowl movie, my excitement level peaked. I then learned that Sir Kenneth Branagh was directing it so I thought what could go wrong.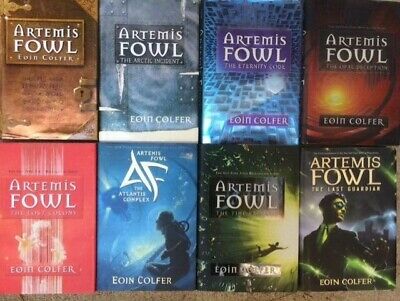 Well Juicers, a lot went wrong.
The issues mainly start with the idea of changing the essence of Artemis' character from the books. He essentially was an anti hero in the books and you never really knew if you could root for him. However, dare I say, Disneyfying the movie and making him this more likable kid takes all the nuance and conflict out of the story and the way the viewer watched it.
We still get the same basic story with Artemis (Ferdia Shaw) upsetting the fairy world by stealing the Aculos (a screaming macguffin) and setting off a stand off at his Manor. We also get a side story about his father (played in like 2 scenes by Colin Farrell) being kidnapped, and Artemis kidnapping Holly Short (Lara McDonnell) a Fairy with the rank of Captain. Holly is one of the best characters in literature due to being a strong and persistent leader. However, the character this movie portrays is not that. She is kind of soft to be honest and really in my mind brings nothing to the table. I was extremely disappointed in this portrayal and felt like it really could have been a lot better. And of course you cant have a Disney movie these days without Josh Gad, who shows up as the narrator Mulch Diggums.
Stock Watch
Stock Down – Kenneth Branagh
I really do love Kenneth Branagh, so it disappoints me that he would make something at this level, when the source material is very good. He has another movie coming out later this year "Death on the Nile" which is a sequel to his "Murder on the Orient Express." So hopefully that will get him back on track.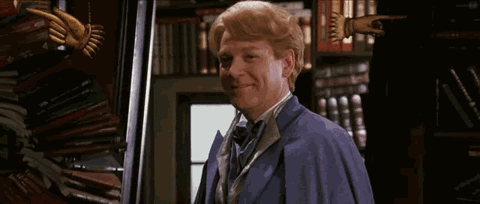 *A couple other tidbits
Judi Dench, what are you doing?
Josh Gad just looked like he had no interest being in this movie.
The third act battle is just a mess.
The Butler character was completely downgraded and not nearly the force he was in the books.
To be honest this movie is probably better off going to Disney+ than into theaters, because it probably would not have done very well. There just was no life or adventure in this story and it felt like a wooden interpretation of a fun tale. Maybe in a few years they will make a tv show and do a little better.
Juice Rating:
*You can find my 2020 Rankings here.
*You can find all of my Movie Ratings here.
*You can follow my Letterboxd account here.