You know how Hollywood constantly takes old things and repackages them for release as something completely different? Just recently we've seen, The Grudge, Tomb Raider, Ghostbusters, Godzilla, Childs Play, and more. It's a common practice and has no plans to slow down. Here are some more reboots coming in 2020.
Shows and movies aren't the only thing getting re-booted. So is the miniseries. This term has become associated with the cheesy, over-the-top, dramatic Hallmark style shows that only your grandparents watch right? Not to worry my friends, let's just re-boot it!
Enter the trendy limited series. For the uneducated, a limited series is a freestanding, usually 4-10 episode season of TV that entirely wraps up by the last episode. Any future seasons would need a completely new plotline and set of characters. It's just a miniseries in a shiny new coat of paint.
The allure of a limited series is two-fold. First, the scarcity factor.
Similar to a theatrical release, you can get higher ratings if the audience knows that this is the only time they will be able to watch this story. MJ's The Last Dance basically took over twitter last night. ESPN has another high-profile series come out that had a similar effect. OJ: Made in America, was personally one of the best documentaries that I've ever seen.
The second piece is the ability for the writers to fill each episode with as much action as possible. Rather than dragging a story out over multiple seasons, these shorter bites prevent a show from losing it's luster.
There are two main categories that I would bucket these types of shows into: True Crime Documentary/Dramatization, or scripted story. Let's explore a few of each…
Since it was just released to Netflix, I am starting with Waco starring Taylor Kitch, Michael Shannon, Rory Culkin. This premiered on the Paramount Network(Formerly Spike TV) right as they made the rebrand. Going back to the scarcity factor here, this was a great strategy to grab viewership and help that rebrand process. Anyway, Waco follows the true story of the siege of the Branch Davidian cult compound in Waco, Texas. It is an incredibly well done and anxiety inducing series that was produced in a way that keeps the viewer sympathizing with both the cultists and the ATF.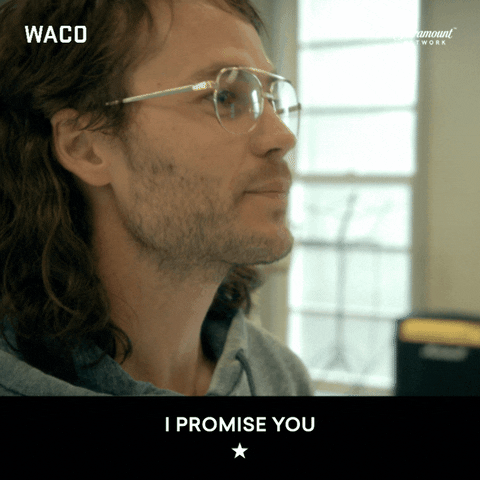 The People vs. OJ Simpson was another critically acclaimed dramatization of a true crime story. Winning 9 Emmys in 2016, this all-star cast knocked it out of the park. Marcia Clark had plenty of praise for Sarah Paulson's portrayal but admitted that getting through the series was incredibly difficult for her.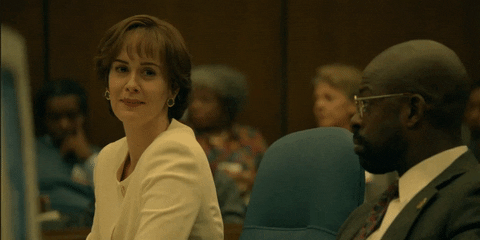 My last recommendation for the true story category is Chernobyl. Aired on HBO last year, this 6 part limited run follows the immediate aftermath of the Chernobyl nuclear meltdown and political dog and pony show that followed. A visually stunning recreation of the worst nuclear disaster since Hiroshima. If you enjoy the show, there is another documentary on Netflix that follows the crew tasked with re-building the containment structure around the remains in order to keep the fallout from spreading.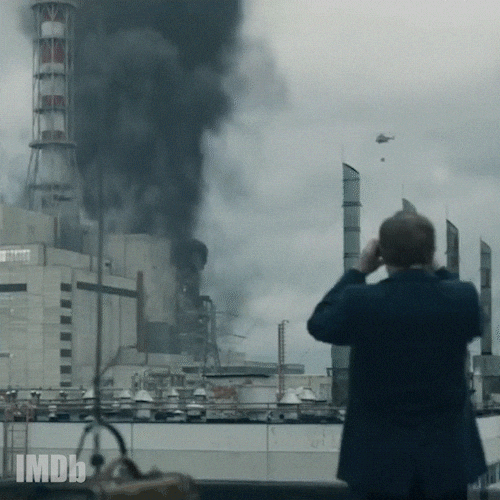 We've all seen the rise in popularity of the true crime limited series, I only expect this to continue. Tiger King has become the meme of the day, and before that Making a Murderer engulfed our mindspace. Although technically it is no longer a limited series since they released a second season. Other recommendations would include The Jinx on HBO, or Netflix's The Staircase.
The fictional stories side has a ton of great options as well. If you like these true crime docs the check out The Night of on HBO. If you ever wanted to see John Turturo's feet, this is the show for you. Also, this was the first starring vehicle for Riz Ahmed who you might recognize from Star Wars: Rogue One. He is the character that got to say the title drop in the movie. (Title Drop: When they say the name of the movie in the movie)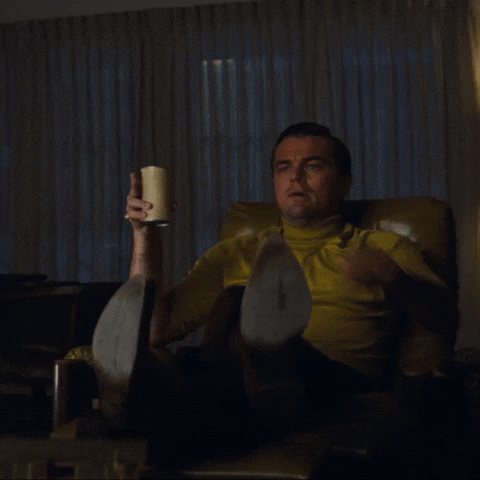 True Detective season 1 was a masterclass in character creation. If you took Matthew Mcconaughey's character from Dazed and Confused (the Alright, Alright, Alright guy), aged him 30 years, gave him a serious drug and alcohol addiction, and a terribly kept ponytail you get Rust Cole. Alongside Woody Harrelson, this creepy creole crime story will have you gripping the edge of your seat till the very end.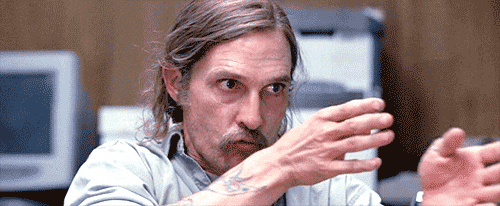 For the comic book fans out there we have Watchmen, a reboot of the movie, which itself was adapted from the comics in the 80s. It will be a big winner at this year's Emmy awards and boy is it deserving. Regina King, Don Johnson, Yahya Abdul Mateen, Tim Blake Nelson (Mr. Juice "That Guy award winner), Jeremy Irons, and Jean Smart all star as the various heroes and villains in this gritty 9 episode run led by Lost showrunner Damon Lindelof.
Quick hitters on some of the newer shows to check out:
Little Fires Everywhere on Hulu — Reese Witherspoon and Kerry Washington star in this story based on the book of the same name follows the intertwined fates of the picture-perfect Richardson family and an enigmatic mother and daughter who upend their lives.
Devs on Hulu and FX — A Bay Area computer programmer runs into a dark and unsettling project led by her mysterious CEO played by a granola looking Nick Offerman. For those interested in simulation theory and the multiverse, this should be a must watch.
Good Omens on Prime Video – Also based on a book that follows an angel and demon who have been enjoying their time on earth. They team up to prevent the rise of the antichrist and with him, Armageddon, ending their enjoyable lives on Earth. Has a very British vibe to it, if you like that sort of thing.
These are just a few of the great short running series out there. So, if you have commitment issues, maybe rather than starting Breaking Bad, take a shot at one of these.
Until next time…