Okay Juicers, so I am doing this 30 day Film Challenge that should really give my thoughts and emotions an interesting time during the next month of quarantine. Day 3 was to choose a movie that has more than 5 words in the title. I chose a movie I had never seen before and that is Eternal Sunshine of the Spotless Mind.
*It's a Rom Com and it came out 17 years ago
IMDB Synopsis
After a painful breakup, Clementine (Kate Winslet) undergoes a procedure to erase memories of her former boyfriend Joel (Jim Carrey) from her mind. When Joel discovers that Clementine is going to extremes to forget their relationship, he undergoes the same procedure and slowly begins to forget the woman that he loved. Directed by former music video director Michel Gondry, the visually arresting film explores the intricacy of relationships and the pain of loss.
I have always heard of this movie mainly for a reason that this was a big dramatic turn for the great Jim Carrey. I guess I never realized that this is one of the great Rom Coms I would ever see. From the chemistry of the couple, to the great direction from Michael Gondry this is easily the most creative of the genre.
The story is relatively simple in nature where a relationship is at its end but one of the partners Clementine (Kate Winslet) decides to undergo a procedure in order to forget Joel (Jim Carrey). He learns she has done this and he decides to do go through the process as well. The story however is told through a non-linear format and you see their relationship throughout the movie and how it fell apart. All while splicing in scenes of the doctors who are doing this procedure to them.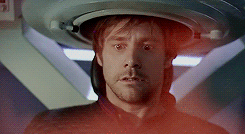 The acting throughout this movie is magnificent and it had to be really hard considering the format of the story. Jim Carrey of course is known for comedy and major physical comedy but his role as the soft spoken Joel was so interesting to see. And honestly it made me wish he had done more stuff like this over the years. Kate Winslet of course is fantastic in everything, but I loved her quirky, impulsive nature in this. It was just nice to see her having a lot of fun. Even when the story went more inside Joel's head it still felt so nice to see the two of them together and the chemistry they created.
*Who's That Guy/Gal?
Tom Wilkinson – 133 IMDB Acting Credits
He's a great that guy and had a smaller role here as the doctor who does the procedures for these clients. I always love seeing him show up in movies so this was another surprising treat.
*A couple other tidbits
Elijah Wood what a d-bag in this!
Love Kirsten Dunst and wish her character had some more meat on the bone here.
Mark Ruffalo's hair is on fire in this movie, its my second favorite look of his besides the iconic Collateral get up.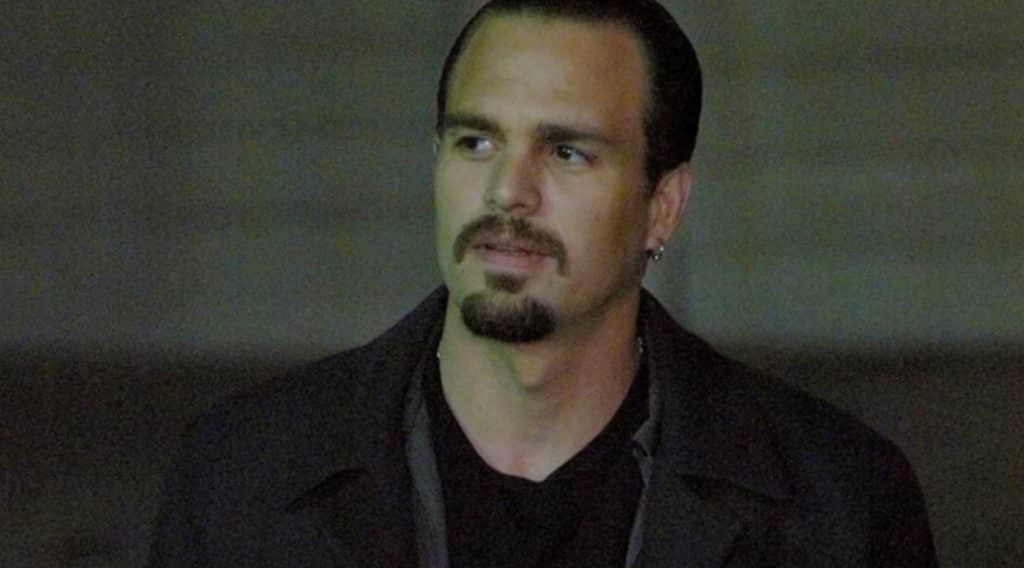 What a great movie to watch for the first time in this weird time of the world. We all need a little fun and love in our lives and why not see it in a fun and inventive way. Writer Charlie Kauffman and Director Michael Gondry really gave us such a beautiful story in a creative way and I am very happy I visited their world.
Juice Rating:
*You can find all of my Movie Ratings here.
*You can follow my Letterboxd account here.