We had an amazing night once again at the Oscars this year. We had winners, losers, music, and of course montages. We also had one of the most surprising Best Picture winners in history. So let's get into my ten thoughts on the Super Bowl of Cinema.
The Bong Hive is alive and well after Parasite winning Best International Feature, Best Original Screenplay, Best Director, and of course the first non English speaking movie to win Best Picture.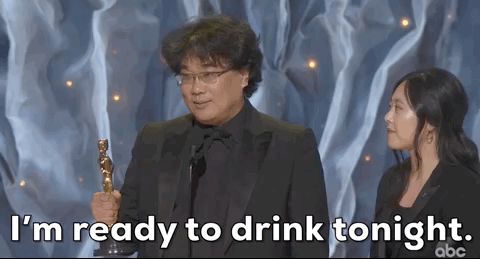 2. I am devastated for Martin Scorsese that he not only went 0-10 for The Irishman, but it was actually his second 0-10 after Gangs of New York.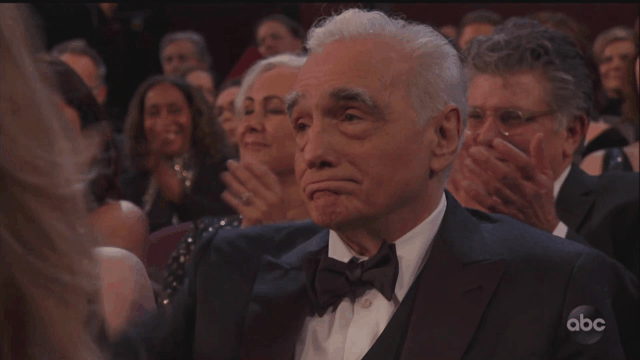 3. When the lights went out on the Parasite cast, who was there to lead the charge for the lights to come back on? Why Tom Hanks of course!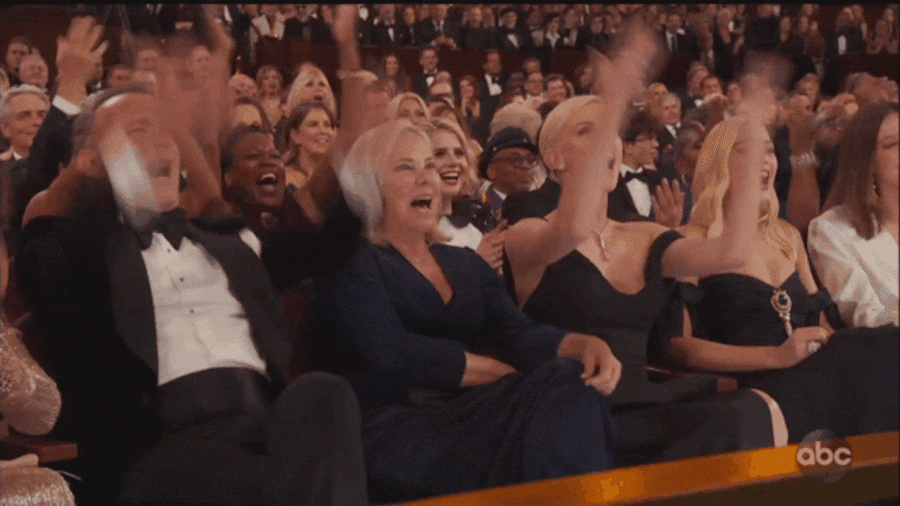 4. Yes it won Best Production Design and Best Supporting Actor but Once Upon a Time in Hollywood really just came out in the wrong year huh? I just wish Quentin could ever truly rise to the top of the Oscar Heap.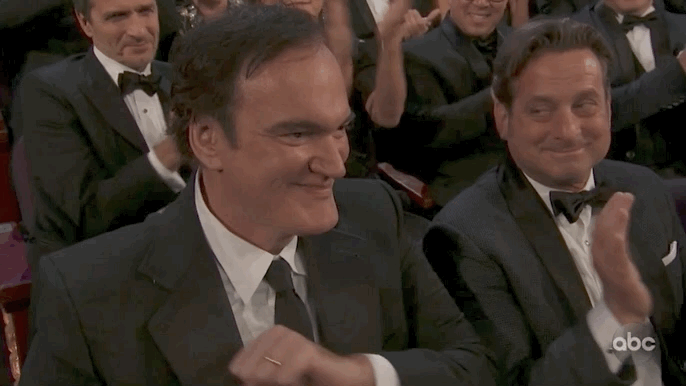 5. Speaking of Supporting Actor, Brad Pitt! He murdered his speech and I am so happy that he finally gets an Oscar for his acting ability.
6. Joaquin Phoenix and Renee Zellweger won their respective acting awards after long awards seasons for both of them. Seems like it caught up to them because they gave basically incoherent speeches and completely took the air out of the entire theater.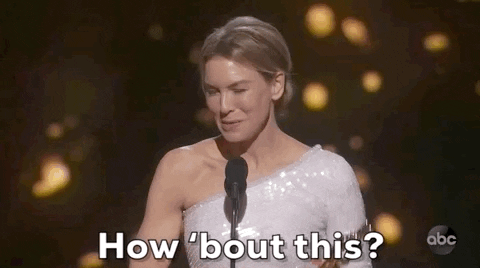 7. That Eminem performance was bonkers, but how about the horrendous montage that led into it with all the movie songs? It was like a 10 year old edited it with iMovie and it was really bad.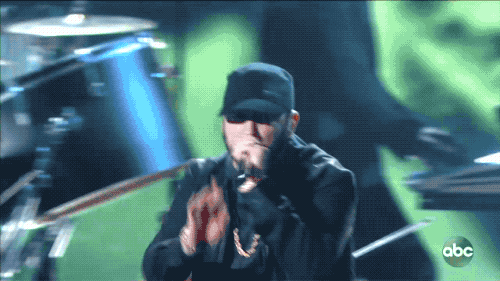 8. TAIKA!!!!
9. The most genuinely exciting speech of the night was when Hildur Guðnadóttir won for Best Score for Joker. Sometimes it is just so cool to see someone truly happy win.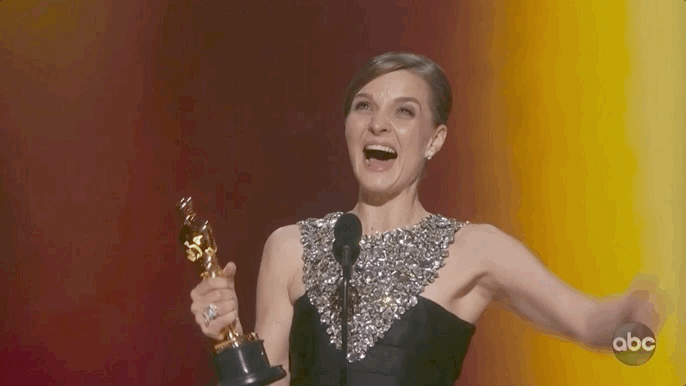 10. Screw it lets just end this with all the Bong content we can find.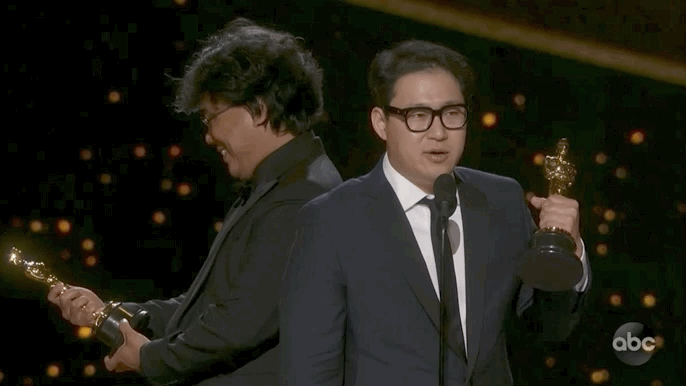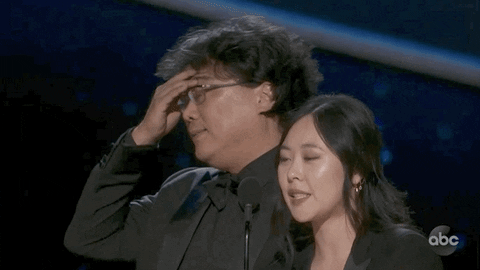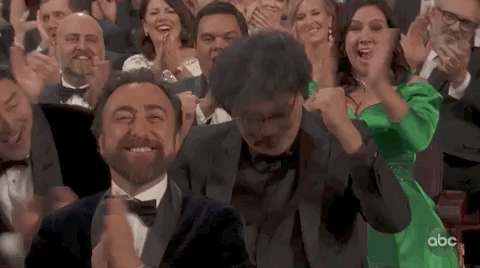 KING!
I hope everyone truly enjoyed a great ceremony commemorating a fantastic year at the Multiplex.
*You can find all of my Movie Ratings here.
*You can follow my Letterboxd account here.