Alright everyone, start shutting up now. We're here to talk about Peacock's (NBC Universal's streaming service) hidden gem, A.P. Bio. For all you Always Sunny fans out there, this should be your next binge. Glenn Howerton and creator Mike O'Brien just aired their 3rd season after surviving a cancellation from NBC. (Thank god for streaming)
Dr Jack Griffin (Howerton) is a disgraced Harvard Philosophy professor who after losing his job to rival Professor, Miles Leonard, moves back home to Toledo to teach AP Biology at Whitlock High. Rather than succumbing to his new status in life, he pledges never to teach these kids and uses them as pawns to plot his revenge on Miles.
Over the course of season 1, we see a number of schemes run their course only to leave Jack more desparate than we found him. Although he doesn't realize it at the time, he ends up growing fond of his students and teaching them valuable life lessons along the way.
Though Glenn Howerton does shine as the series' lead, the supporting cast of students and administrators round out the cast and truly elevate the show in a way I hadn't expected. Patton Oswalt as pushover Principal Durbin always flanked by Paula Pell as secretary Helen provides some unexpeded hilarious moments. It should be noted that Helen is one of the biggest suprises on the show. A recurring role in the first season blossomed into full on co-star role as audiences loved her. True wild card status.
As for the students, everyone should be able to match one of Jack's pupils to a similar classmate they had in high school:
Sarika Sarkar is our class president and resident know it all.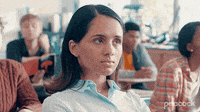 Anthony Lewis is the sarcastic, but lovable Theatre kid.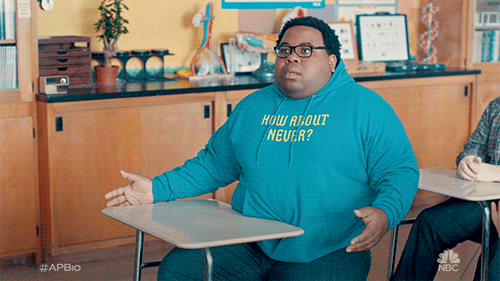 Victor Kolowski is our resident loser but is always up for a good time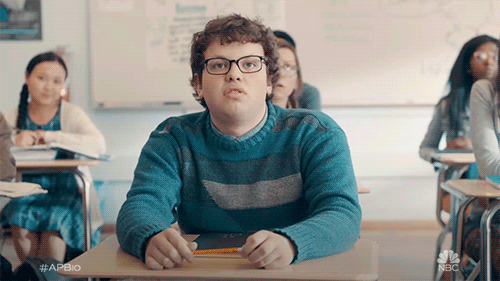 Heather Wilmore seems to be the shy girl at first, but over the course of three seasons has cemented herself as Dr. Jacks favorite student for reasons that you must watch to understand.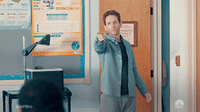 Dan Decker joins the class as punishment for being the class bully but soon realizes that things happen for a reason and finds he has a secret crush on a classmate. (Spoilers)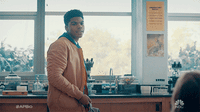 This band of misfits grows on Dr Jack who reluctantly decides to stay in Toledo to make the most of his current situation and helps him write his new book in season two. Season three is more of the same but they've played around with the episode structure to keep things fresh. For example, in Gary Meets Dave, the entire episode airs a series of flashbacks on one day in school when an envelope of fundraising cash gets misplaced.
If you can't find anything else to watch these days, I highly suggest downloading Peacock (it's free) and watching this hidden gem.
Until next time…