*I will not spoil the end because it is just too good.
IMDB Synopsis
In the 1950s, two kids search for the source of a mysterious frequency that has descended on their town.
"There's something in the sky"
The idea of Extra Terrestrials living among us is always something that is being explored in the world of cinema. Early influences like 2001: A Space Odyssey (Shoutout Kubrick), Close Encounters of the Third Kind (Shoutout Spielberg), and yes Star Wars (Shoutout George), all in their own way influenced our ideas about the possibilities of Space. Amazon Primes new movie The Vast of Night, gives us a tale along those lines, however is presented in a fashion that is extremely unique.
Directed by newcomer Andrew Patterson, this is about as stylish a debut I have ever seen. Numerous long takes that envelope you in the story, and scenes where the tensions builds and builds until you just want to scream. Everything behind the camera seems extremely thought out and confident while telling this story. A story that in a simple sense is two kids hear a weird sound on a radio, and throughout the night discover it might be an Alien sound.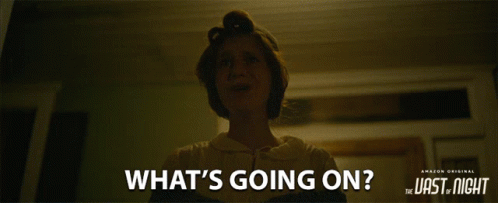 That sound takes them on a suspenseful journey through an eery town due to everyone else being at the local basketball game. So you have this Stranger Things mixed with a David Lynch movie vibe all in a 1950's setting. What makes this even more fun is that it is carried mainly by the two teenagers we are following, Fay and Everett. As an audience we are learning about this conspiracy right along with them so we have the same feelings they do, which heightened the excitement at least for me.
Stock Watch
Stock Up – Sierra McCormick
I had seen her on TV and as bit parts in movies, but this was a real starring role as Fay. She got to play all the emotions and really shined in the scene where she is having a conversation over the radio. The camera focuses on her for what feels like a good 10 minutes (I have no clue how long it actually was) and she just gives you all the information you need just in her facial expressions. It was really impressive and I hope to see more of her.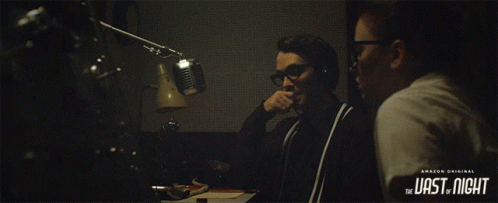 Stock Up – Andrew Patterson
Sure he was a first time director, but damn if this isn't one of the most confident debuts I have ever seen. From the incredible camerawork to the suspenseful music, and yes that absolutely dastardly ending, this was great work. He also wrote the script so he seems to be a burgeoning talent in this director boom we seem to be having.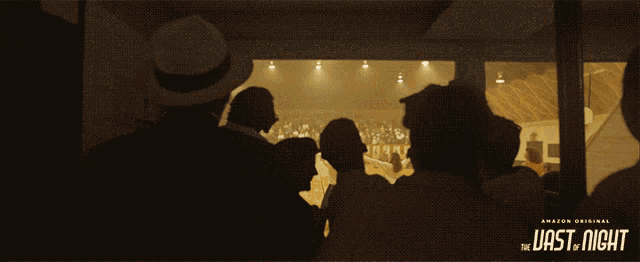 *A couple other tidbits
The actors all had to deliver long and complicated monologues in this which all helped build that tension around the story.
That Ending though!
It is great to see Amazon giving money to movies and filmmakers like this.
For this movie to be just tossed on a streaming service on a Friday with all the other content we have feels sad. This movie would be amazing on the big screen and I encourage everyone to watch it on the biggest screen they can. Why, because this is the best movie I have seen so far this year.
Juice Rating:
*You can find my 2020 Rankings here.
*You can find all of my Movie Ratings here.
*You can follow my Letterboxd account here.