Many TV shows and movies today explore the future of technology and how it will impact our daily lives. Greg Daniels, who gave us the Office and many more beloved comedies, takes us down the digital afterlife rabbit hole with Upload.
I could only hope that, in a mere 13 years, our society figures out self driving cars, VR/AR, printed food, drone deliveries, and more. Upload, set in 2033, tells the story of Nathan Brown (Robbie Amell), a startup founder whose untimely death leaves him in the swanky VR paradise of Lakeview. This afterlife still allows him to converse with the living and even continue his 'long distance' relationship with his girlfriend.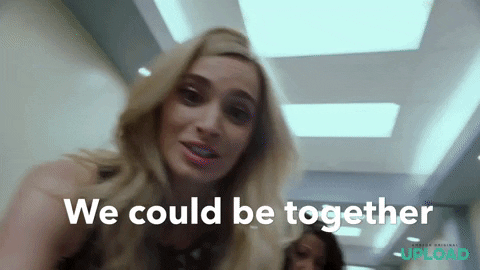 If Parks and Rec and Black Mirror had a baby, Upload is their offspring. It is lighthearted, colorful, and funny but is also a grim look at the rise of megacorporations and the monetization of every human experience. Even in heaven, the minibar costs extra!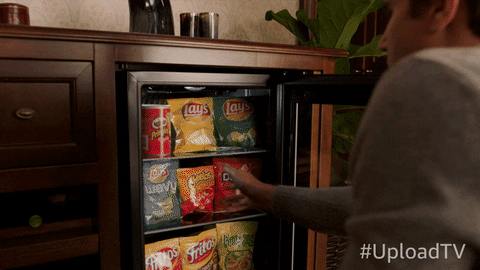 Nora (Andy Allo) really sticks out as the force to be reconed with in the series. Pained by her less than affluent existence, she is looking for something meanigful. Tired of her hookups on the tinder knockoff Nightly, she finds a quick connection with Nathan and while hesitant of his douchy looks begins to bond with him.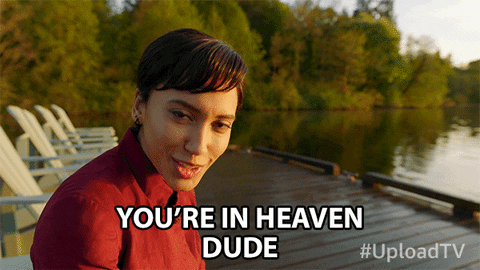 What really shines is the world building that Greg Daniels employs both in the real world and digial afterlife. He brings a lot of the most frustrating things about our current technology that would continue to get worse in the future. For example, limited data plans. For some of the less wealthy Lakeview residents, aptly named the "two-gigers" are stuck on this limited plan with very few amenities and are frozen for the month once they tap their full data plan. Only the rich can afford those unlimited plans.
The comedy almost seems like an afterthought although it's got some fairly funny moments. These are led mostly by the side characters, namely Nathan's virtual try-hard buddy Luke and Nora's deskmate Aleesia. There is also a fun field trip to the dark web for Nathan and his angsty pal who is unfortuantely stuck in pre-pubescence. Have you ever wondered what a virtual hookup might look like? Look no further: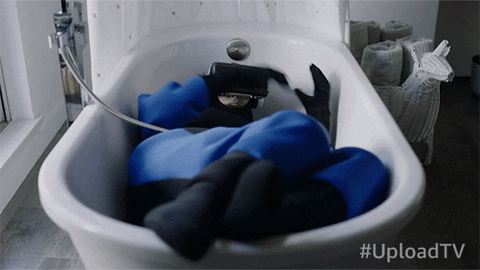 In a wave of shows about the afterlife such as The Good Place or Forever, Upload leverages the comedy as bait to reel in the audience to then explore some serious, somewhat frightening topics. Overall, it was an easy and enjoyable watch. 10 30 minute episodes is hardly a committment so hop on Prime video and check it out!
Until next time…